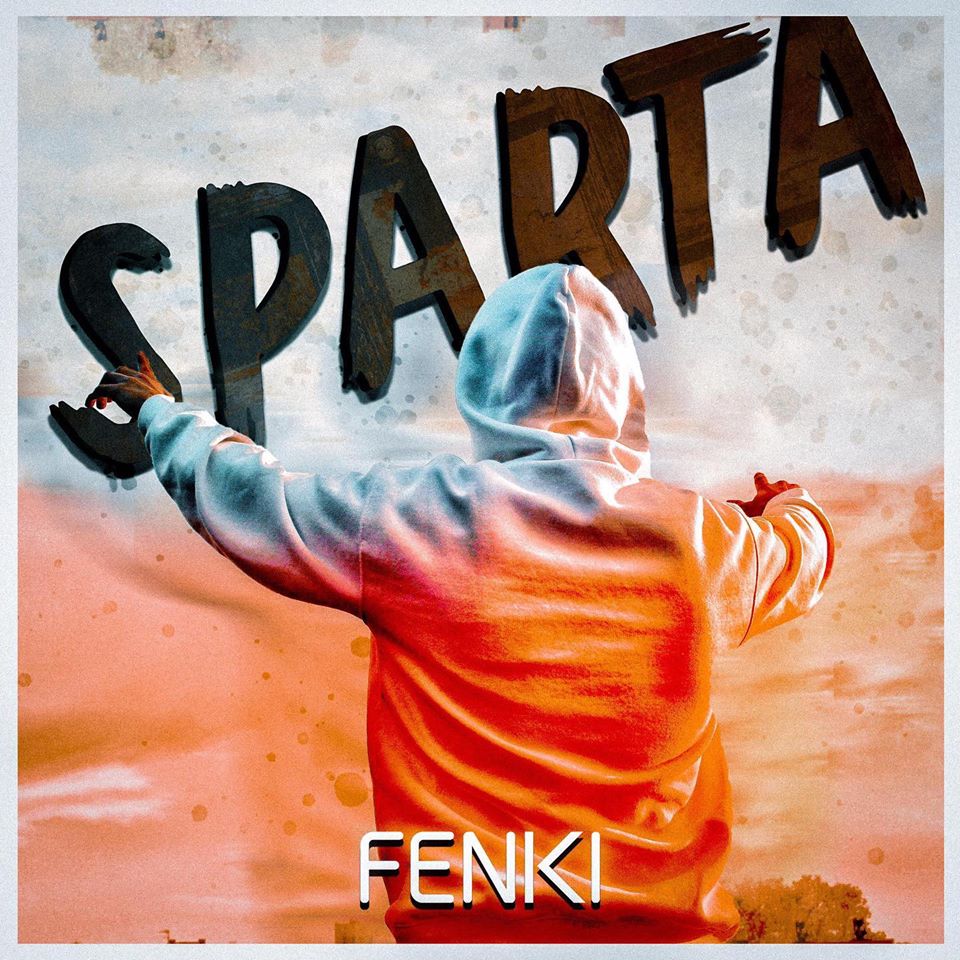 Rising Portuguese DJ, composer, and producer Fenki premieres his latest music video for the newly released track "Sparta," a motivational anthem that energetically distills feelings of courage, persistence, and determination towards fulfilling our mission on earth, a perfectly timed message to share with his ever-growing audience during the Covid-19 crisis.
Inspired by Dj's and producers like David Guetta, Timbaland, and Axwell Ingrosso, Fenki started his journey in music after a trip to Tomorrowland in Brazil at the age of 15 years old, and upon return, decided to take classes of music theory and production courses.
The visuals created by Fenki to accompany "Sparta" are beautifully imaginative, capturing a man watching TV, and the multitude of clips from raves, as well as Fenki sharing some of his best moves all throughout "Sparta".
Fenki has been successfully dropping tracks this past year, with releases such as "
Champion
," a highly noticed track that also had a motivational feel, and home to some of the most transportative vocals one could ever hear in an electronic track, but also "Disconnected," "Stronger," "I Ain't Here Anymore," and "I'm Running".
This time, "Sparta" raises the bar even higher, as the level of motivation, positivity, and hunger for confrontation reaches unprecedented levels, thanks to its strong and powerful vibes. The song was directly inspired by the movie "300," a perfect fit, as hope and willpower are some of the main qualities and values found in Fenki's unique signature sound.
A fast-learner and a greatly imaginative artist, Fenki continues fulfilling his mission on earth with the release of "Sparta," blending trap with future bass, future house, electro, and house in an instantly recognizable and appealing manner.
Perfect to elevate spirits during the covid-19 crisis, "Sparta" is one more masterpiece that proves to the world of EDM aficionados and beyond, how talented and inspired Fenki is.
Stream & Watch "Sparta" below: