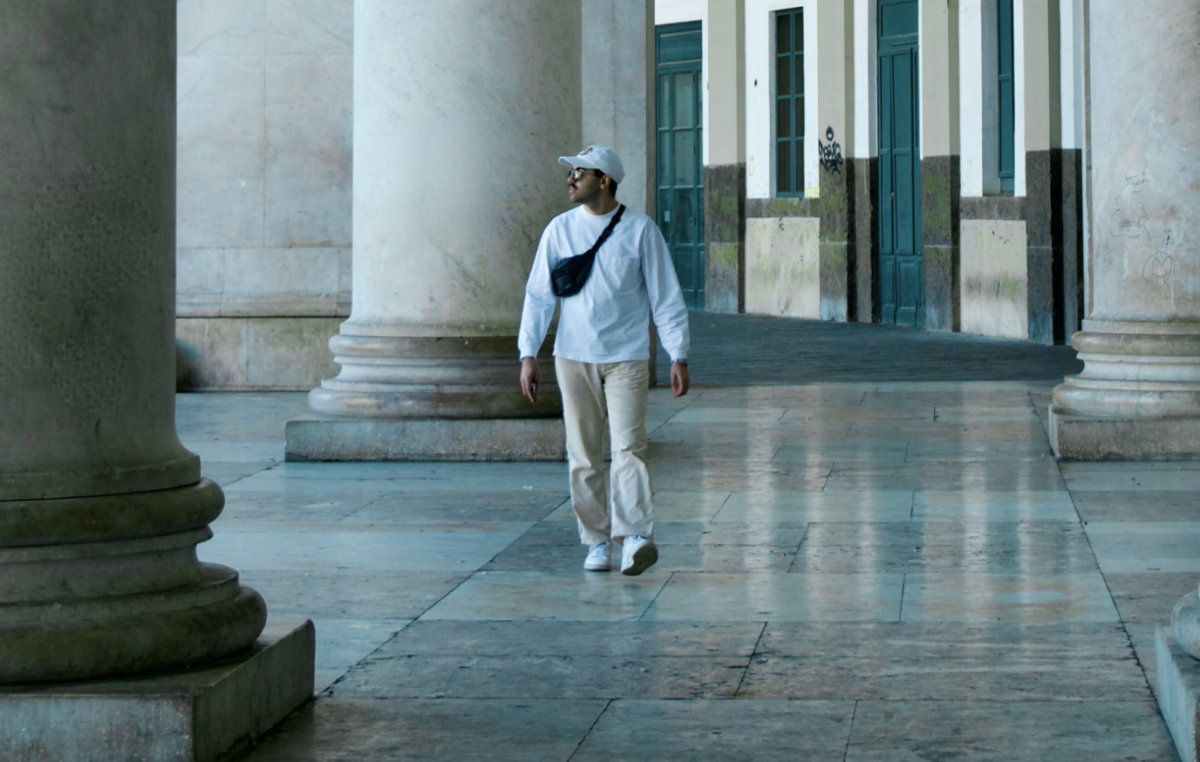 Adam BFD will release a new EP later this month.
The Paris-based DJ and producer, who has appeared on Rinse FM France, as well as releasing a number of EPs via imprints like Distant Horizons, TXTR Recordings and Lobster Theremin, is set to return to the latter with a five-track EP.
Incoming via Lobster Theremin's Running Out Of Steam imprint on the 29th April, the 'Rose' EP is synth-heavy and dancefloor driven, with sweeping, Bicep-esque pads on title track 'Digital Tales', and moments of ambience and melancholic melodies on B1 '1st Sight'.
On the A2, 'Cirrus Dreamz', Adam BFD takes the listener on a hazy trip through warm atmospherics, peppered with shuffling percussion and a stuttered vocal sample.
You can listen to 'Cirrus Dreamz' below, and pre-order the EP here.