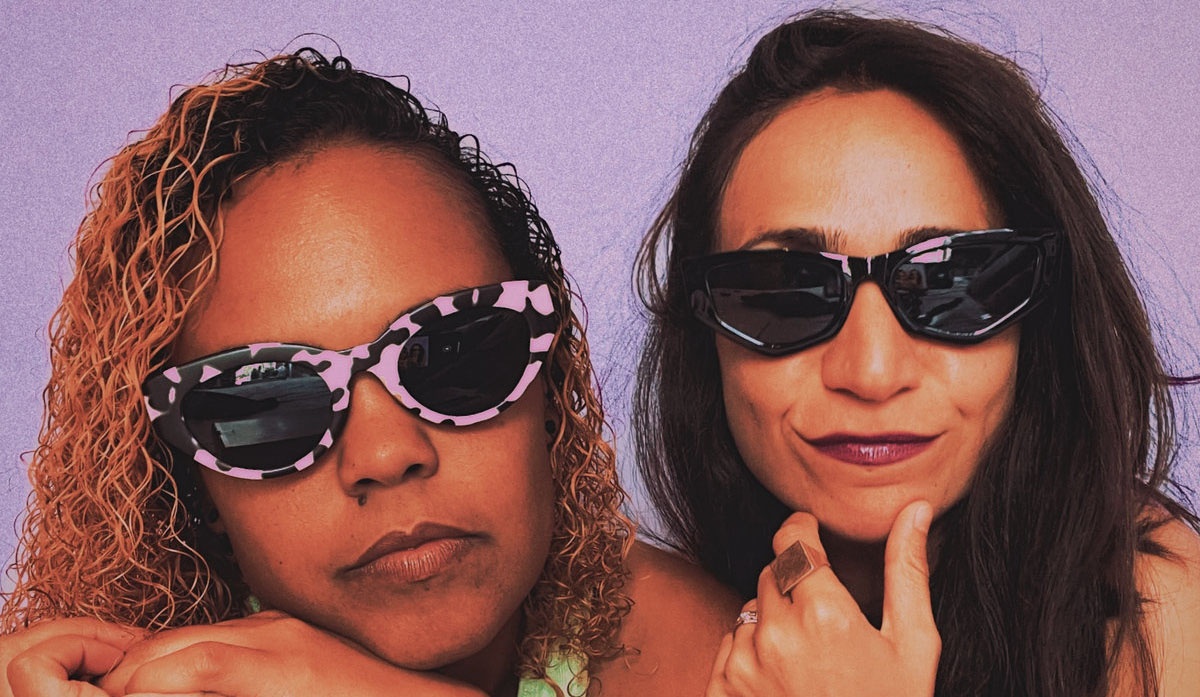 BLACK GIRL / WHITE GIRL will release a new EP, 'Multiverse', via Mella Dee's Warehouse Music label this month. Listen to 'Cosmic Crusader' below. 
For the Netherlands-based duo, the trick has always been in finding the sweet spot between tough-as-nails techno and playful rave hypnotism. It's a skill they've been refining for a few years now, and push to the next level across these four tracks. From the jacking 'Agent Of Chaos' and haywire heft of 'Cosmic Crusader' to the banging Detroit minimalism of 'Multiverse' and the delightfully wonky 'Hidden Alien', BG / WG have upped their game once again. No soundsystem is safe.
'Multiverse' will be released on 25th November. Pre-order/save it here.