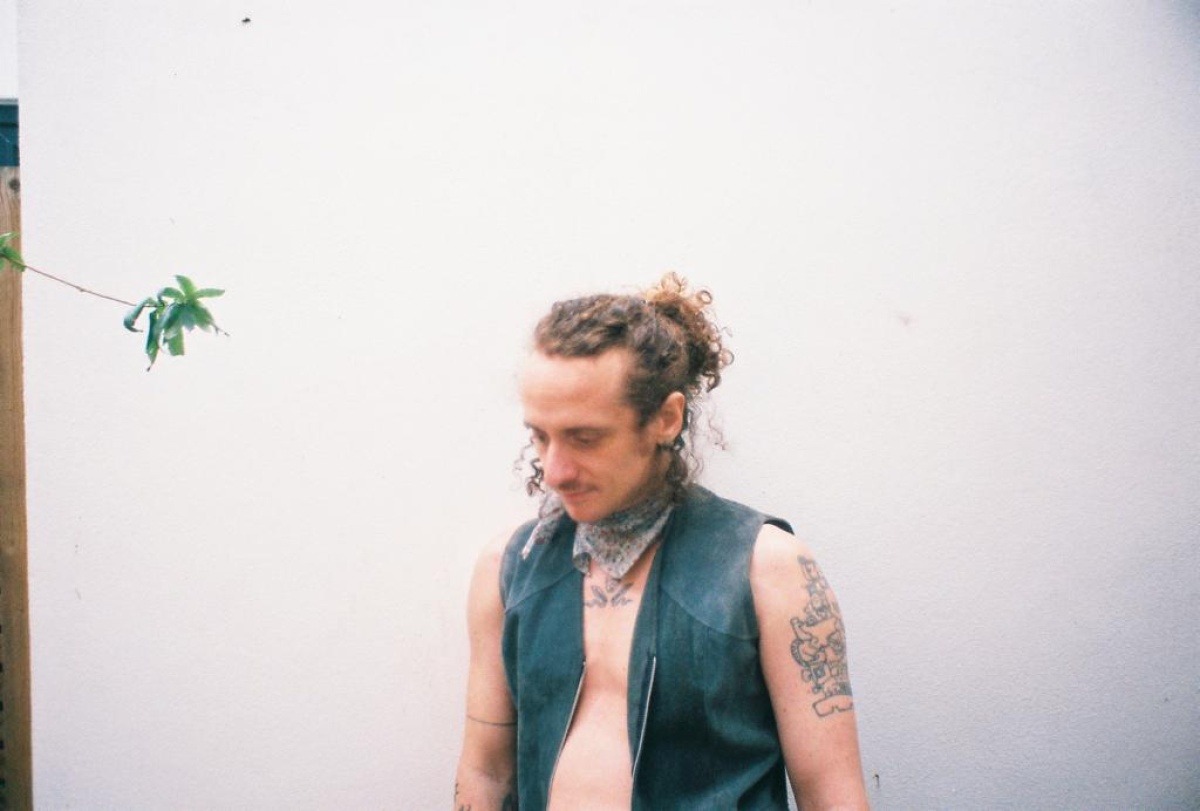 Blu Ritual will release a new EP, 'Cosmic Dune', via Chernihiv, Ukraine label OBRIY this week. Listen to 'November Portal' below.
The Italy-born, London-based producer pulls influence from London rave culture and spiritual practices across four tracks, crafting an EP that feels at once rooted in the club and somewhere otherworldly. From hazy downtempo and glitching, sci-fi sonics that will excite fans of DJ Stingray 313's electro experiments to the UK-meets-Berlin techno pulse of closer, 'The Cause' (presumably a nod to the sadly missed London club), this is a suite of subtle experiments and dancefloor dizzy spells. 
All royalties from sales of 'Cosmic Dune' will go toward Ukrainian artists on the label who were forced to relocate due to the war, and to those who are still there. 
'Cosmic Dune' will be released this Friday 12th August. Pre-order it here.