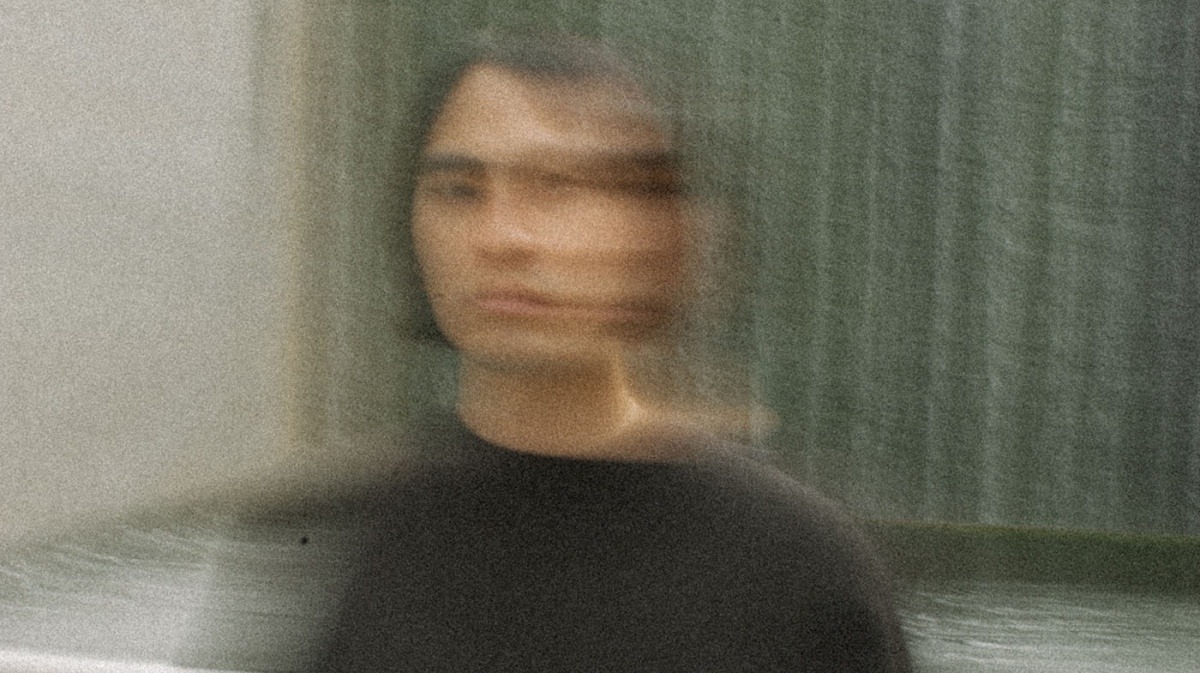 London's Sub Merchants label will release a new six-track EP, 'Columbia Road', this month, bringing together Main Phase, Daffy and Stones Taro for a late summer suite of warped and wobbly garage, with a few curve balls thrown in for good measure. Listen to Stones Taro's '99' below. 
The EP features two tracks from each artist, with ATW Records co-founder Main Phase kicking things off with the dubwise snapper, 'Smoke', featuring MC Rakjay. Daffy's 'Roughneck Sound' rips its deep, velvety bass and keys apart with a sharp two-step beat, while Kyoto producer Stones Taro turns in an acid-dipped electro cut with 'Knock My Ear'.
The B-side keeps the same momentum, with Main Phase delivering the aptly titled 'Big Shaker' and Daffy going two-for-two on ceiling-snapping UKG. Stones Taro caps things off with a classic breakbeat hardcore bang, launching its beat into the stratosphere with snarling bass and ravey zaps. It's a recipe for headrush dancefloor peaks, and in a release that's full of them, '99' is a moment-maker built for this summer's hot, sweaty and ecstatic festival run. 
'Columbia Road' will be released on 19th August. Pre-order it here.