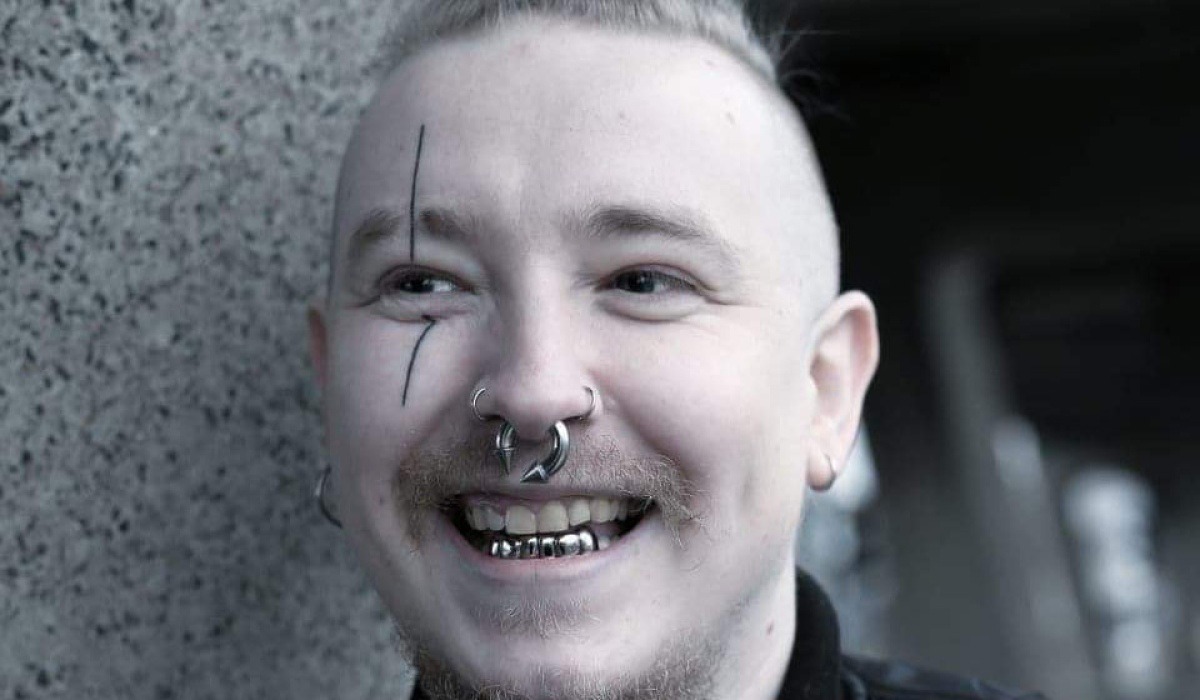 Carlton Doom debuts on London's Cheeky Music Group this month with 'The Lost Tracks: Blue Galaxy' EP. Listen to the closing track, 'Life on Marble (ft. Emby)', below. 
The Belfast DJ and producer – whose previous releases have appeared on labels including Hypercolour, Lobster Theremin, Céad and Hotflush – originally produced the tracks on this EP back in 2014. Unearthed now after nearly a decade, the four tracks have been reshaped into a suite of atmospheric club music that conjures images of mysterious depths – ocean, space or otherwise. 
The EP's first two tracks feel indebted to Burial's nocturnal garage with their longing vocal samples, synth lines that glow like street lights and dusty beats. 'Jektify' is built on an understated techno pulse, its melodic lead flits and glitches like the malfunctioning circuitry of a sci-fi spaceship. 
The EP ends on 'Life on Marble' a gorgeous ambient track featuring a poetic turn from Belfast MC Emby. His sombre, but subtly hopeful, words play out with stargazing symbolism, accentuated by Carlton Doom's glittering production. 
The Lost Tracks: Blue Galaxy' will be released on 23rd September. Pre-order it here.
Revisit Carlton Doom's 2021 Fresh Kicks mix and interview here.