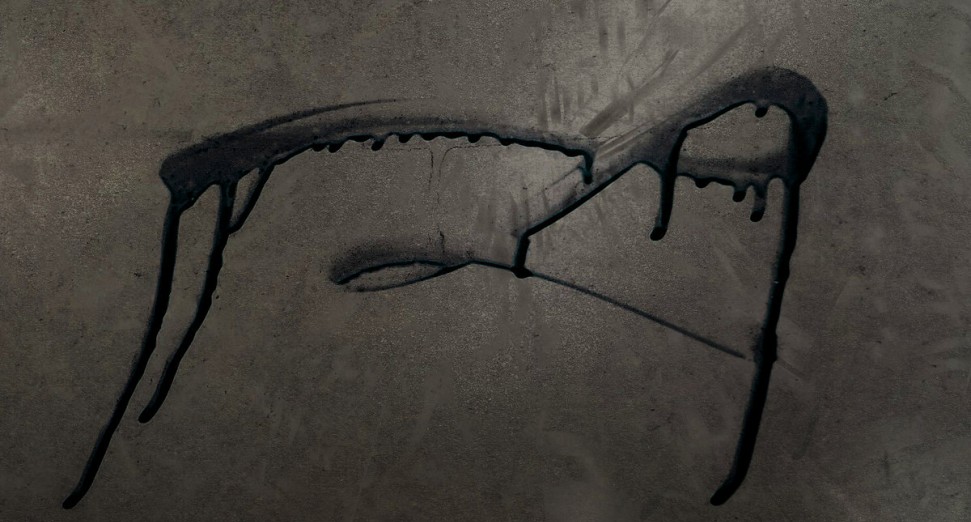 Diessa will release her new EP 'Between Rooms' on London's Edited Arts label on Monday 1st March.
Described as a "venn diagram of Room 1 and Room 2 dance music", the four-tracker flirts with full-throttle main-room energy, while leaving plenty of space for rhythmic twists and turns, BPM shifts and leftfield electronic eclecticism. The EP follows Diessa's 2020 EP for Hi-NRG, which saw her jumping between footwork, techno, jungle and ambient electronics with dizzying assurance.
The Sheffield based DJ and producer blends deep dembow rhythms and striking vocal samples with elements of electro and techno across these tracks, striking a fine balance between intensity and atmosphere. 'slavski kolac' sizzles with the help of a hefty syncopated rhythm and robotic vocal chops, a sure fire dancefloor gear-shifter. Check it out below.
Pre-order 'Between Rooms' here.