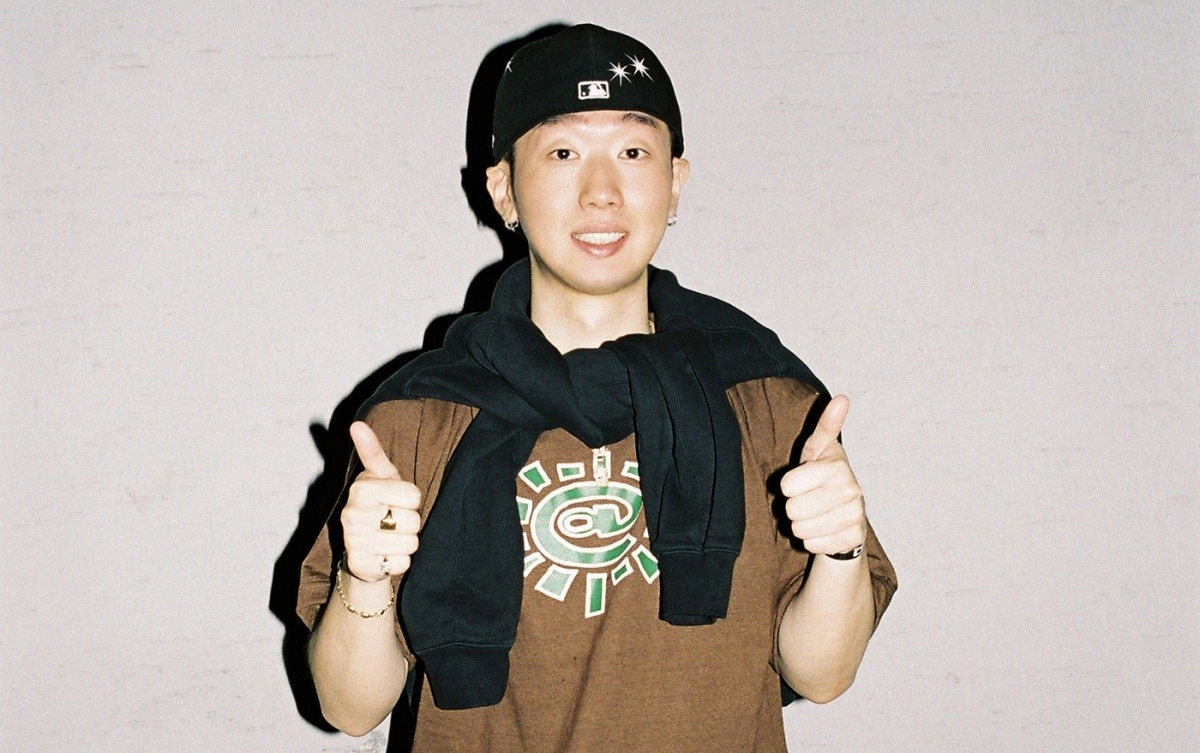 DJ co.kr has released a new single, 'BREAK TODAY'. Check it out below. 
The Seoul-based DJ, producer and Ghetto-Ray party starter continues his pursuits in bringing UK-influenced club sounds to the South Korean capital with a fresh cut of stomping, breaksy techno. The track samples 'Wheel It' by London-based poet James Massiah, which is taken from his 2021 collection 'New Poems (Volume 1)'. Massiah will also feature on the new album by Daniel Avery, 'Ultra Truth', which will be released in November. 
'BREAK TODAY' follows the release of DJ co.kr's April EPs 'SHAME' featuring ​Liu Lee and 'BORI' featuring 이윤정. His debut EP, 'SOUNDBWOY', was released in July 2020, followed by a remix EP in December that year. 
You can buy 'BREAK TODAY' on Bandcamp.