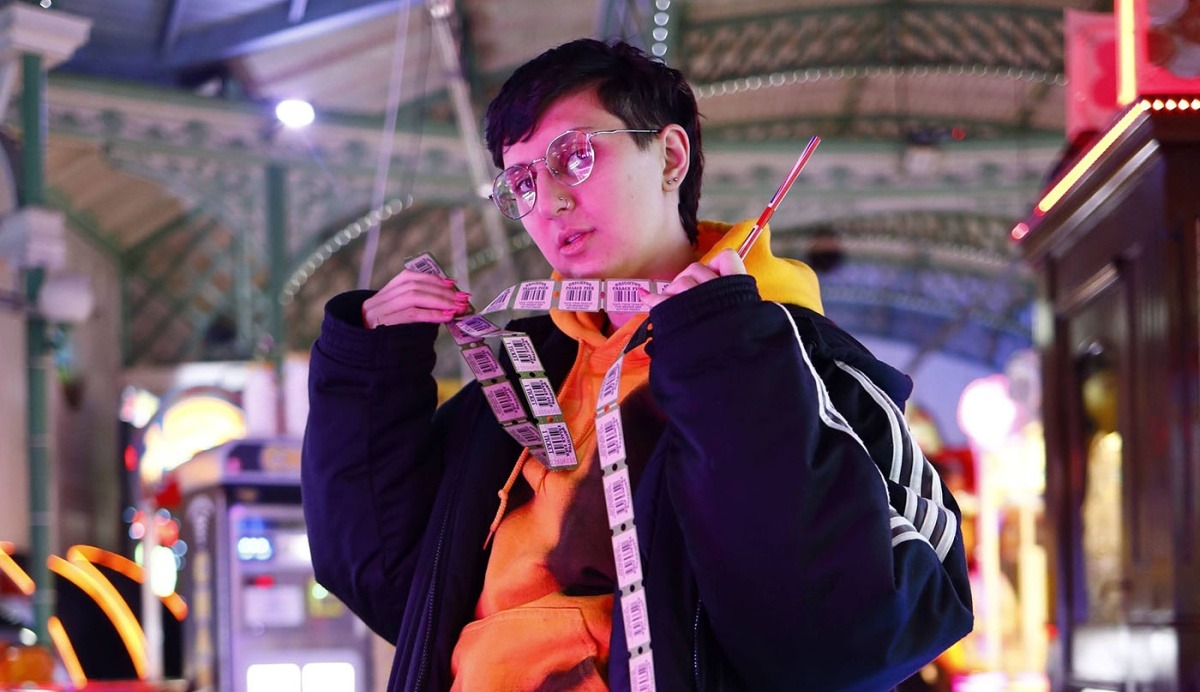 DJ soyboi will release their new EP, 'HRT NRG', tomorrow (10th June) via New Scenery. Listen to 'Bottom Growth' below. 
The Manchester-based DJ, producer and co-founder of the non-binary artists and creatives database serves up three cuts of footwork, jungle and techno fusionism. Packed with furious industrial heft and crashing hardcore breaks, the EP is intended as a "fuck you" to the current climate for trans people in the UK, and the government's "activeness is making trans people's lives harder right now". 
The EP's closing track, 'It's not the taking part that counts, it's the winning', is a striking collab with salt pillar. The anger at the heart of the release is palpable, and a fiery sense of catharsis erupts from every kick. It's huge. 
Pre-order 'HRT NRG' here.