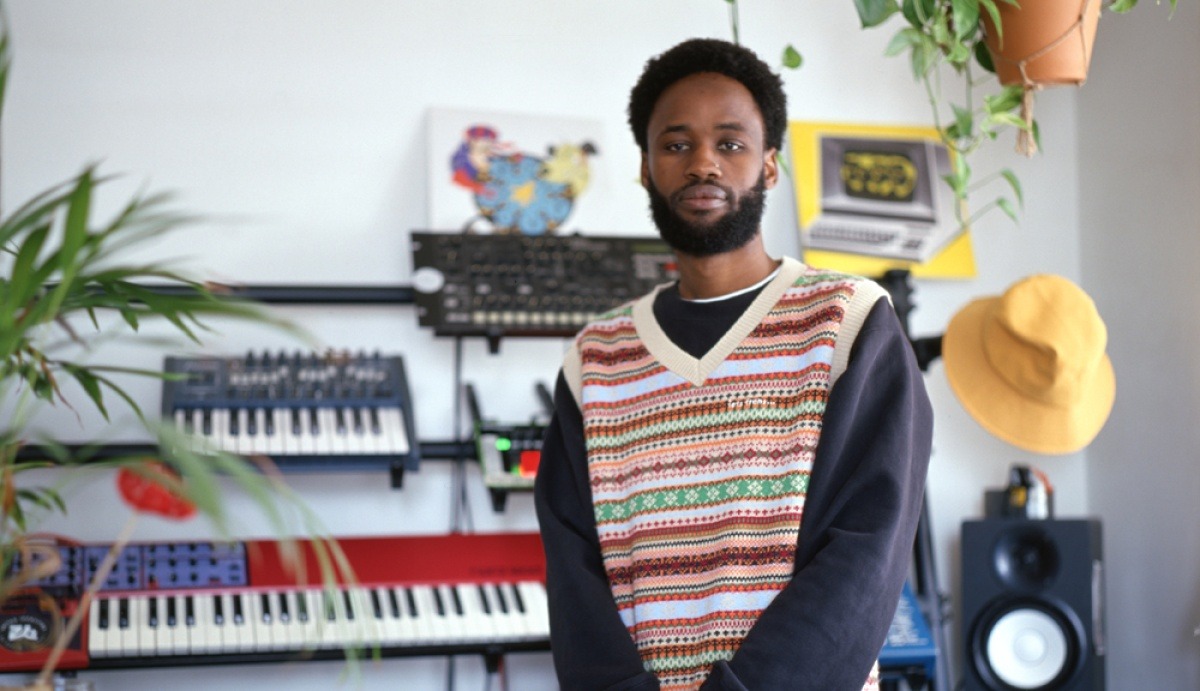 Ngoni Egan will debut on Carista's United Identities label this month with the 'Re Teng' EP. Listen to 'Difaqane' below. 
The Dublin-raised, Rotterdam-based producer's latest five-tracker expands on the innovative electro and spacey techno sound he's honed on releases for All City, THRUST and Winthorpe Electronics. Here, dub techno hums and crisp acid leads emanate from his analog hardware like curls of sonic smoke, while deep, galloping rhythms and thick bass grooves point to an artist whose tracks are destined for huge soundsystems. 
Across 'Re Teng', Egan pays tribute to his roots and familial heritage. Opening track 'Kalahari To Fingal' is named after the Kalahari desert in Botswana and the Fingal area of Co. Dublin, where Egan grew up. 'Phase 2' takes its title from a neighbourhood in Gaborone, the capital of Botswana, where Ngoni's family originates from.
'Difaqane' is a phat electro jam named after a period of conflict in Southern Africa in 1810. With a bubbling bassline and snapping rhythm, it demonstrates Egan's production technique at its tightest, toughest and best. Check it out below. 
'Re Teng'  will be released on 23rd June. Pre-order it here.