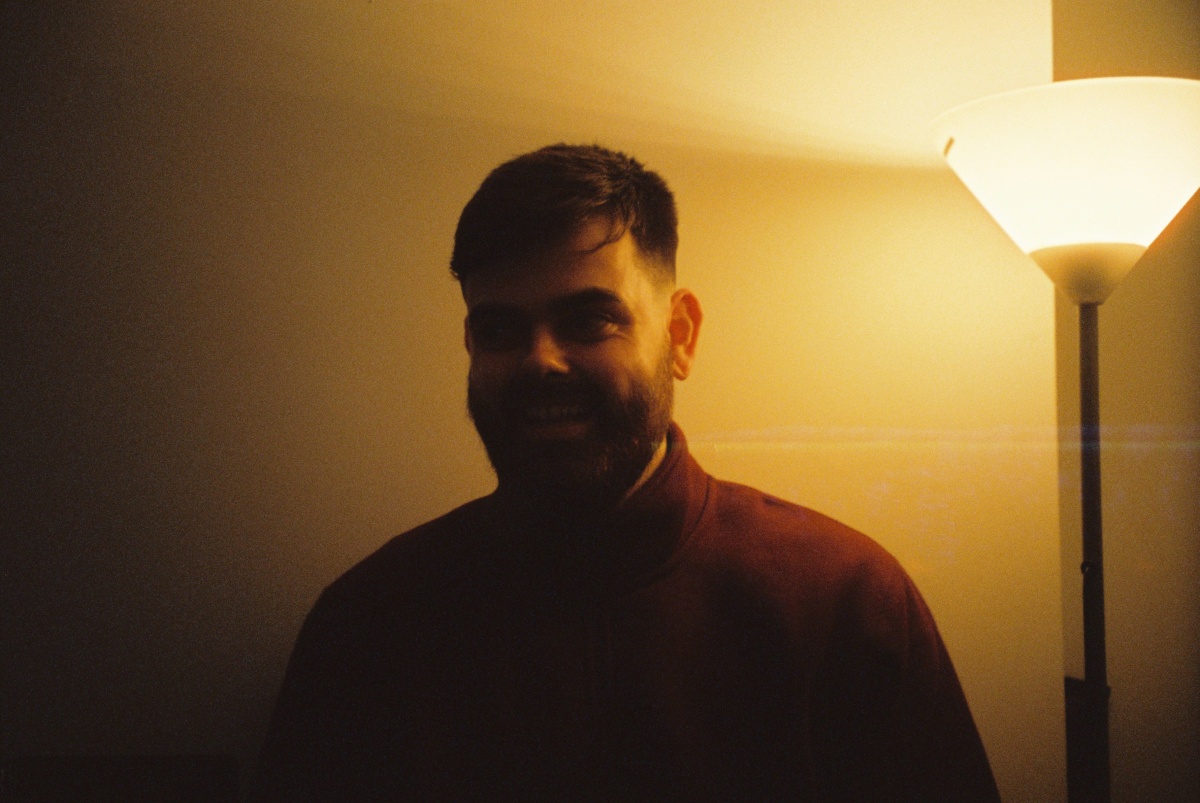 Drone will release a new EP later this month.
Incoming via Boofy's Sector 7 label, home to the likes of Impey and Lemzley Dale, the Bristol-based DJ, producer and System Music affiliate returns to the UK imprint with a four-track EP titled 'Polar Opposite'.
Drawing inspiration from dubstep, trap, grime and beyond, Drone curates a striking sonic display on the release, moving through fluctuating tempos, deep melodies and murky moments of experimental freedom.
On EP track 'Kaleidoscope', Drone conjures a gloomy, stripped-back grime instrumental from fluid percussion and a haunting melody, making for a menacing, after hours cut. Check it out below, and pre-order 'Polar Opposite' ahead of its vinyl release on 25th March here.