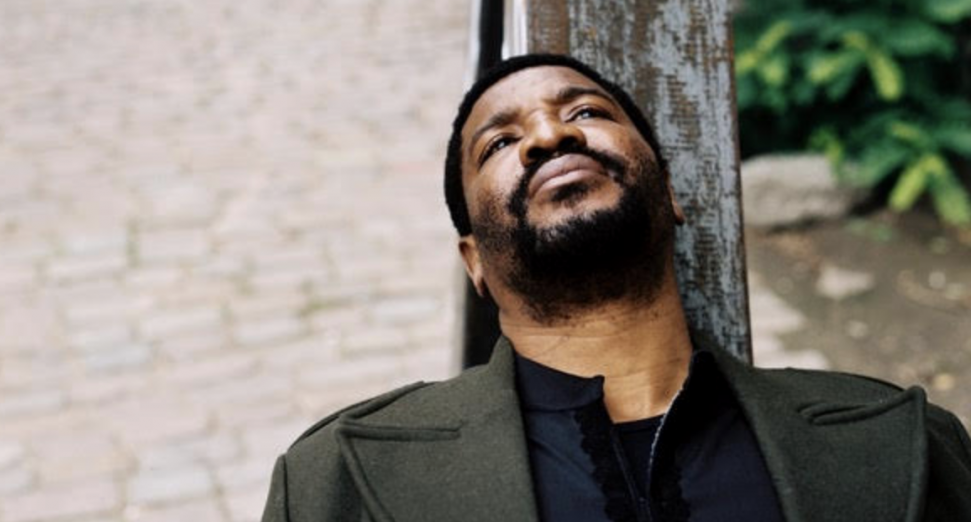 Emeka Ogboh will release a new EP this week.
Nigerian sound and installation artist, Emeka Ogboh, who works between Berlin and Lagos, will share a new EP via Berghain's new Ostgut Ton sublabel, A-Ton, this Friday (15th).
Ogboh's first release of simply music, as opposed to art pieces, follows up the artist's recent commission to compose the music for a sound installation on the Berghain dancefloor as part of 'STUDIO BERLIN'.
Titled 'Beyond The Yellow Haze', the EP is a mixture of field recordings from Lagos, textured ambience and melodic eletronics, and reflects "the Nigerian city's soundscapes as well as the artist's increasing immersion in electronic music since moving to Berlin six years ago."
You can listen to the atmospheric opening track, 'Lekki Aiah Freeway', below, and pre-order the EP here.