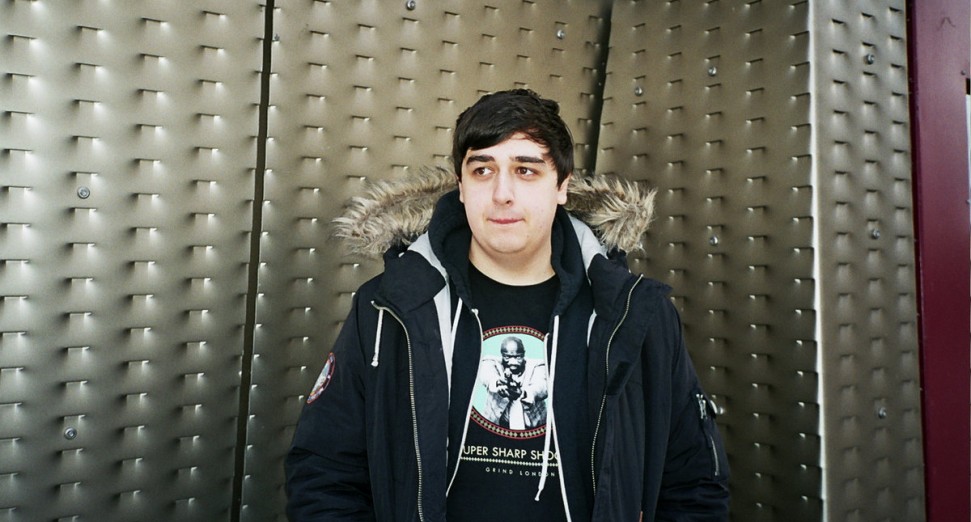 Brighton-based breaks wizard Etch returns to Sneaker Social Club next month with the 'Anachronism' EP.
Marking five years since his debut on the label, and three since his landmark debut LP 'Ups & Downs', Etch's new four-tracker for the label is a masterclass in subtle beat science and atmosphere. Where last year's 'Strange Day's LP for SEAGRAVE was a high-def exploration of cinematic soundscapes and enveloping rhythms, spotlighting the versatility in Etch's talents, this latest outing relishes in precision and hypnotic minimalism. Nimble beats and breaks invoke the likes of Photek and Paradox, who released a new EP on Sneaker just last month, while eerie keys and spoken samples invoke the haunting atmospheres of Cristoph de Babalon.
It's impeccable stuff across the board, and serves as another reminder of Etch's formidable hit rate. You can hear 'Shadows Passed By' from the EP below.
The 'Anachronism' EP will be released on 9th April. You'll be able to buy it from Sneaker Social Club's Bandcamp.
Revisit Etch's 2018 DJ mag mix and interview here.