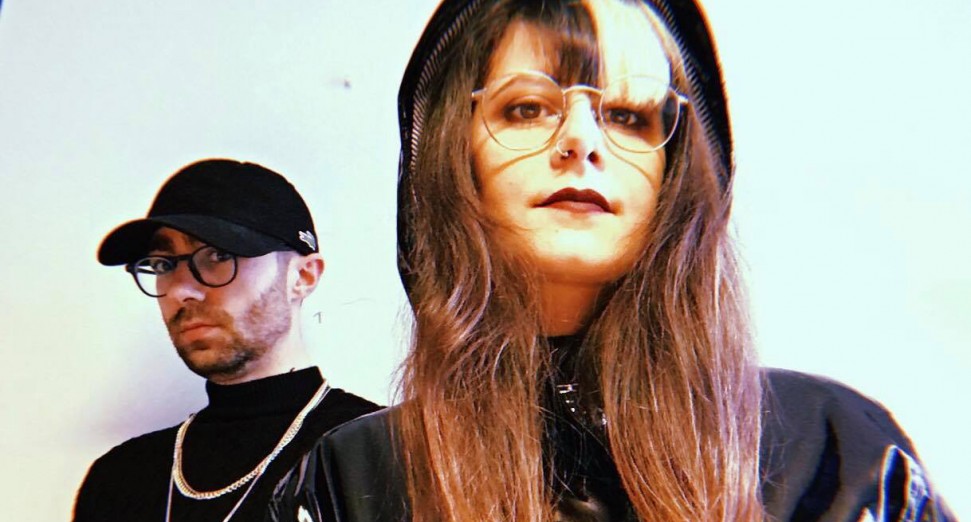 Illegal Data returns this month with a brand new compilation.
The Bristol label and party's second compilation features 15 tracks of sugar-rush club bangers, emotional beats and pop experiments. Set for release on 26th February, contributions to the comp come from the likes of Ava Akira, Kai Whiston, EBU + Mun Sing and MXLX.
Below you can hear the compilation's closer, Fever 103°'s choral techno scorcher 'I Sink'.
Pre-order 'Illegal Data Compilation #2' here.