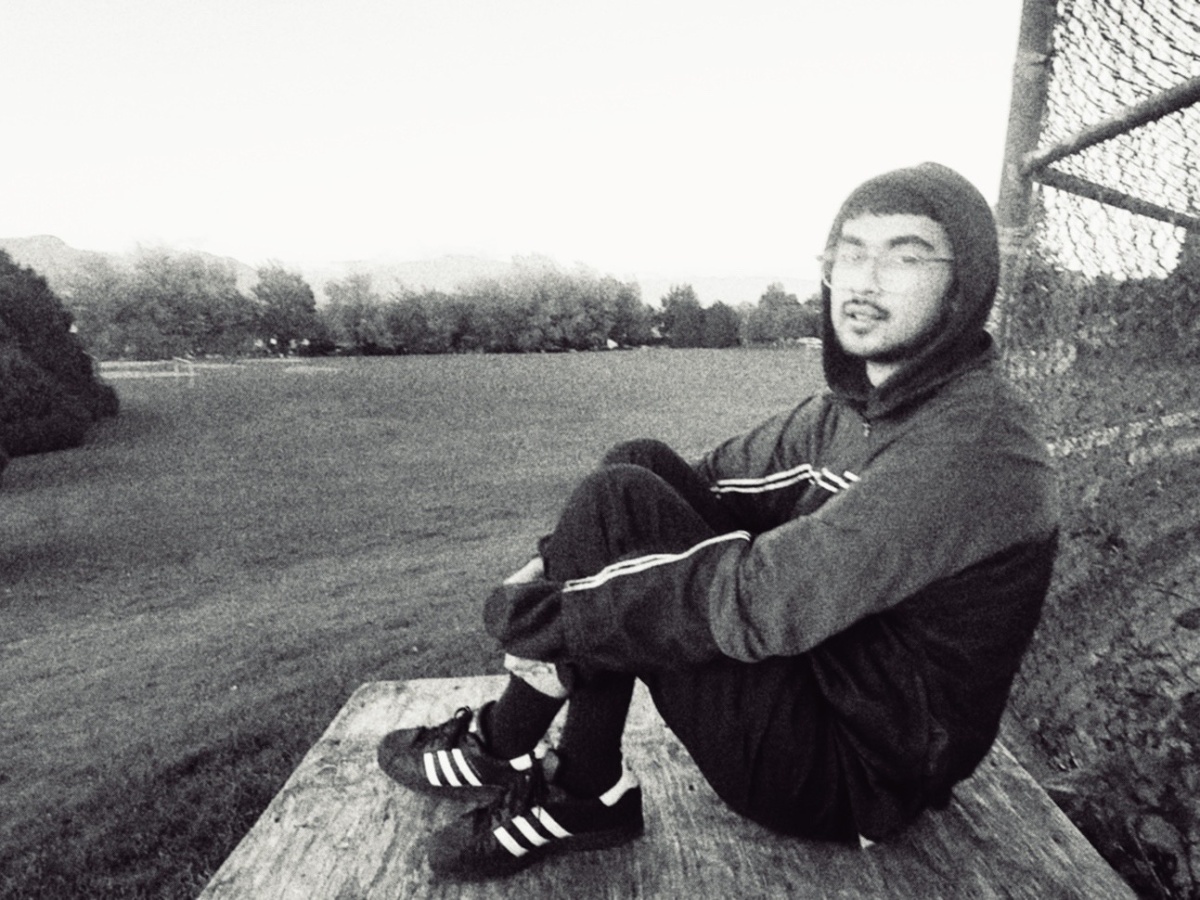 GG Mothra will release a new two-track EP, 'Hell Na/MOOM' via Auckland's Related Articles label on 3rd March. Listen to the B-side, 'MOOM', below. 
The Auckland-born, Western Canada-based producer returns to the label with two cuts of luminous, snapping footwork, where the agile rhythms of the Chicago sound are injected with a sugar-rush sense of melody. An artist who describes his style as "hectic dance music for babies", GG Mothra's previous releases 2019's 'Two Demons Kissing' album, and 2020's 'SALT LICK' EP, which launched Related Articles with a flurry of Jersey club-inflected footwork-jungle fusionism. 
Pre-order 'Hell Na/MOOM' here.