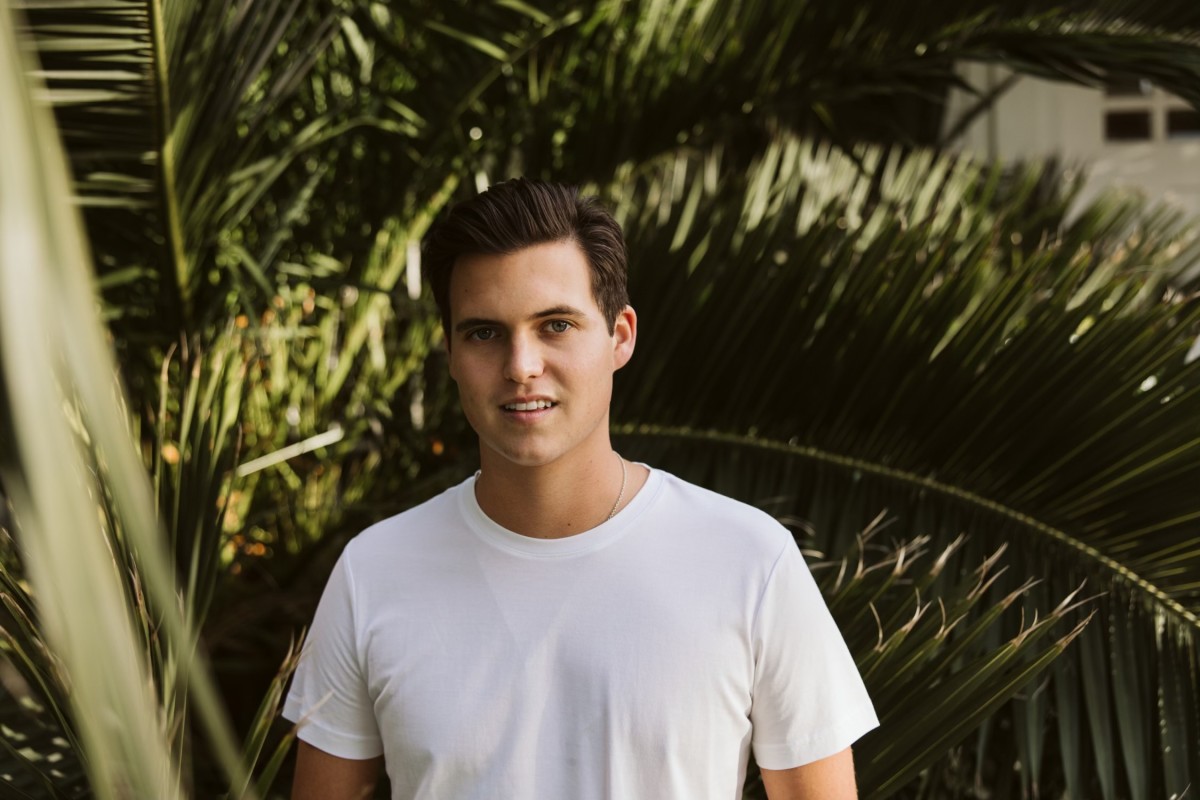 Breathing life into his brooding single "Treason," Rudy Touzet has unveiled a brand new remix by The Alliance.
The revamped production adds another intoxicating layer to the storytelling in "Treason," which is the track's crown jewel. Contemplative and aching, the lyricism explores the difficulties of moving on from a deceptive relationship in the wake of betrayal. "Life can give you brand new eyes," Touzet croons.
The Alliance has now taken Touzet's dark pop original and transported it to the dancefloor, producing a catchy rework in the best of both worlds. The new rendition does a great job of keeping the melancholic feel intact while infusing more energy, employing a brisk, four-on-the-floor rhythm and smooth vocal chops.