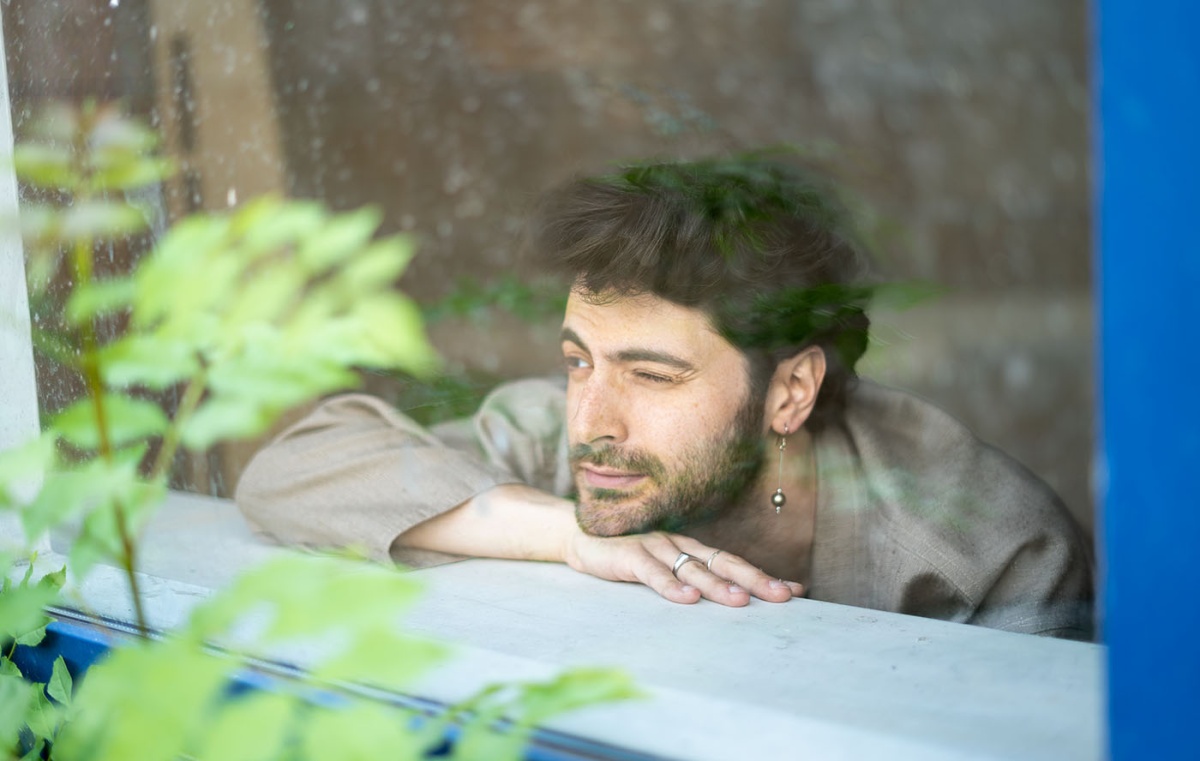 Ikävä Pii will release a new EP, 'Process Fatigue', via Turin's early reflex label this month. Listen to 'Group chats with high signal-to-noise ratio become coops' below. 
The four-track release from the London-based Italian producer follows their 2021 EP for the label, 'Epos Digitale', which mixed dizzying abstract electronics and organic sound design with syncopated club rhythms. This is pushed to the next level here: In 'Protocol Act'. bubbling percussion bursts like popping candy against sizzling shards of distortion. The antic title track skips and jolts like an alien's interpretation of a footwork track, while 'Relevant Channel' invokes both the new age palette of Visible Cloaks and the febrile club music of Rhyw. 
'Group chats…' is an antic banger: a high-speed feat of glitching, synapse-snapping sounds that send heads spinning in a club setting. You can tell Ikävä Pii had a tonne of fun making the EP, which they wrote while keeping "Discord and Ableton open at all times" and transferring "ideas from one channel to the other".
'Process Fatigue' will be released this Friday 11th November. Pre-order it here.