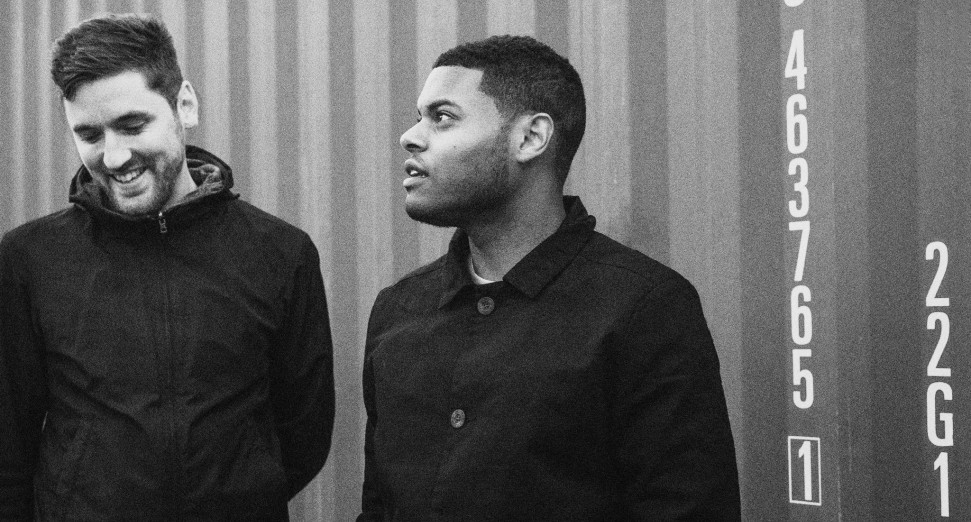 Kassian will release a new EP next month.
London-based duo Kassian, who have previously released records on Heist, Groovence and Phonica White, will make their debut on Bristol label Shall Not Fade on the 19th February with five-track EP, 'Crush'.
Joining the likes of Adryiano, Big Miz and Jaymie Silk on the imprint, Kassian's 'Crush' is an amalgamation of minimal house and deep house, laced with garage licks and nods to UK techno.
The EP's first track, 'All I Know', is a hazy flow of euphoria, with swirling textures and soaring vocals, constructed for heady moments in the club.
Listen to 'All I Know' below, and pre-order 'Crush' here.