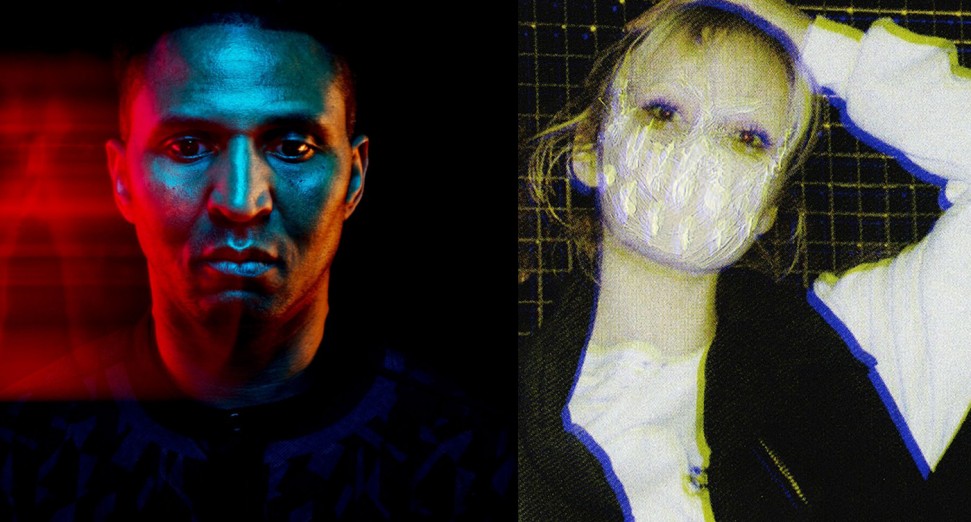 6 Figure Gang's LCY has remixed 'Only God Can Tell' from jungle legend Krust's first LP in 14 years, 'The Edge Of Everything'. 
Released via Crosstown Rebels on December 18th, LCY joins Calibre and Flynn on the forthcoming 'Krust - TEOE Remixes #2' EP. Following a stream of remixes of tracks from Krust's the album - from Four Tet, Damian Lazarus, and Batu - LCY presents her own compelling interpretation to add to the collection. 
A darkly atmospheric and breakbeat-heavy twist to rival the original, LCY flits through weird and wonderful sonics, playing with synths, bass, and shattering drums to artistically manipulate Krust's production into her own distinctive sound. Check it out below
You can listen to LCY's exclusive mix of bass heavy cuts for DJ Mag's Recognise series, and read her accompanying interview, here. 
DJ Mag's Ben Murphy recently caught up with Krust to find out what he's been up to for the past decade - you can read the feature, 'Krust: Disrupting the Pattern', here. 
Krust - TEOE Remixes #2 will be released on December 18th via Crosstown Rebels. Pre-order it here.