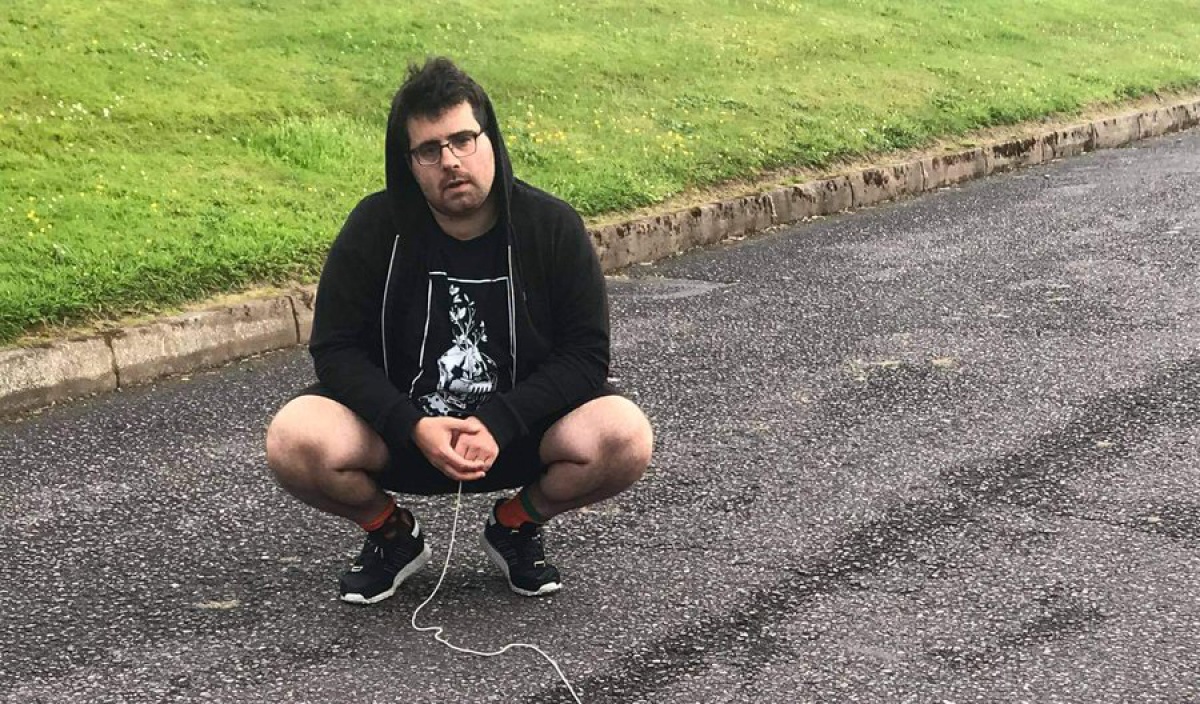 Turin's early reflex label celebrates its second anniversary in June with the release of a new compilation. Hear Irish producer Lighght's contribution, 'Scamming' below. 
Since launching in 2020, early reflex has transcended geographical and genre borders to become a truly international imprint for leftfield sonics. Like its UK counterparts Nervous Horizon and Pressure Dome, and Mexico City's Infinite Machine, the label has built an online community of artists across the globe, releasing hybridised rave rhythms from Berlin to Brisbane and beyond. Its second anniversary compilation states its case, presenting 10 tracks that don't just deconstruct club music, but put it back together again. 
Bladeblanc's twisted d&b opener sets an exhilarating pace, while Ikävä Pii conjures something like a Nintendo soundtrack chucked in a blender (in a good way). Psychedelic techno tools, wobbly mid-tempo rollers and unbridled breakbeat experiments are bonded by a taste for sub-bass and shapeshifting sound design; Hassan Abou Alam, NORA DRUM, and Honeydrip's tracks leave a particular impression. 
Lighght's 'Scamming' is a twisted stepper, bolstered by thick electro zaps and rattling drums. Check it out below. Check out Lighght's DJ Mag mix and interview from 2021 here. 
'Flex003' will be released on 3rd June. Pre-order it here.