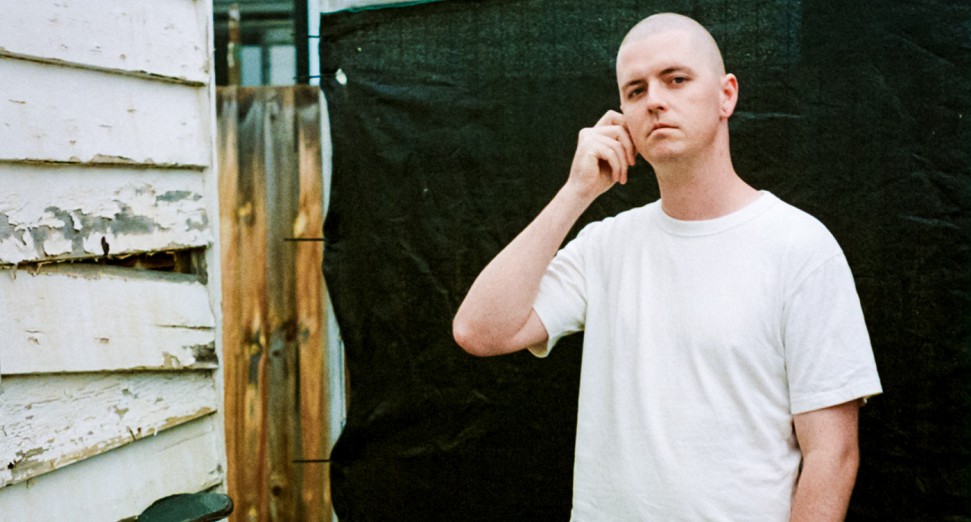 Cork label Flood will release its next EP, Lithe's 'Nos', this Friday.
It's the label's fifth release of the year, following Ovid's superb 'Dustbringer', Oswald's 'Prey, a Bandcamp Day EP in aid of U.S. bail fund initiatives and Movement of Asylum Seekers in Ireland (MASI), and Tension's 'In Cascade' EP.
'Nos' is a typically high octane affair comprising two original cuts from Lithe, and remixes from Fault Tolerance and label co-founder Doubt. 
"These tracks came out of necessity, conceived in the first few weeks of lockdown through daily writing exercises," says Lithe of the EP. "I had broken my lease and was about to move internationally when the first travel bans were put in place and got stuck halfway out the country and interstate. Focussing on the routine held everything together".
You can hear 'One For Russ', a cavernous syncopated drum workout with a hard-hitting industrial atmosphere below. 
Pre-order 'Nos' here.