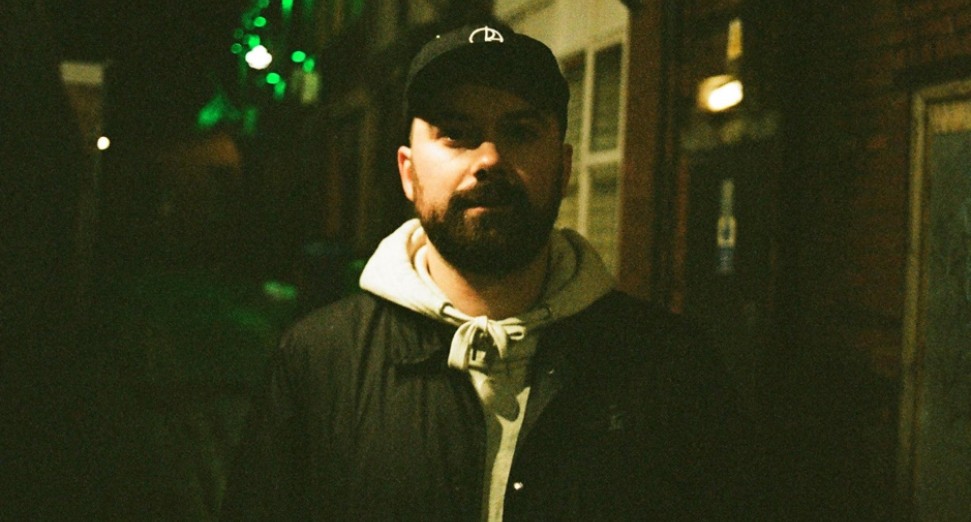 Manchester DJ and producer Monir will release his new, 'Still Running', via MELD this week. 
Making his debut on the Scottish label, Monir fuses elements of dubstep, grime and techno on this weighty four-tracker, channeling the forward-thinking sounds of UK labels Timedance, Hessle Audio and Livity Sound. 
The EP's title track is warped and assertive, with rib rattling bass wobbles, and an elastic, percussive beat, which skips around a brief, but totally satisfying, vocal sample. Check it out below.
'Still Running' will be released this Friday 5th February. Pre-order it here.