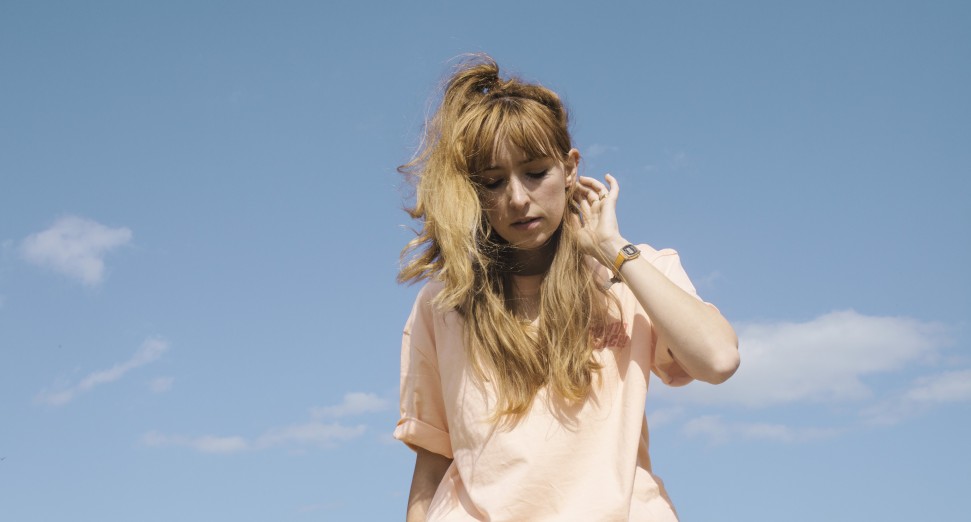 ELLLL returns to Dublin's First Second Label this month with the 'Housebreaker' EP. 
Following the Berlin-based, Cork-born producer's frosty 'Febreeze' EP for the label in 2019, 'Housebreaker' takes a more nocturnal turn. Featuring a murky, chopped and screwed refix from Parris, and a spectral dub from ELLLL herself, the EP invokes the shadowy weight of Christoph's De Babalon's 'If You're Into It, I'm Out of It', with eerie sound design hovering somewhere between Demdike Stare and Laurel Halo.
The title track is a dark and twisted cut of 150 bpm ferocity, with rabid breaks and haunting war horns swooping through its heavy electronic fog. Check it out below. 
The GASH COLLECTIVE co-founder, who also contributed to the Fresh Kicks series back in 2018, recently released the track 'Toe Loop Jump' as part of the collective's debut compilation, 'GASH TRAX VOL​.​1', which you can check out here. 
'Housebreaker' will be released on 5th February. Pre-order it here.