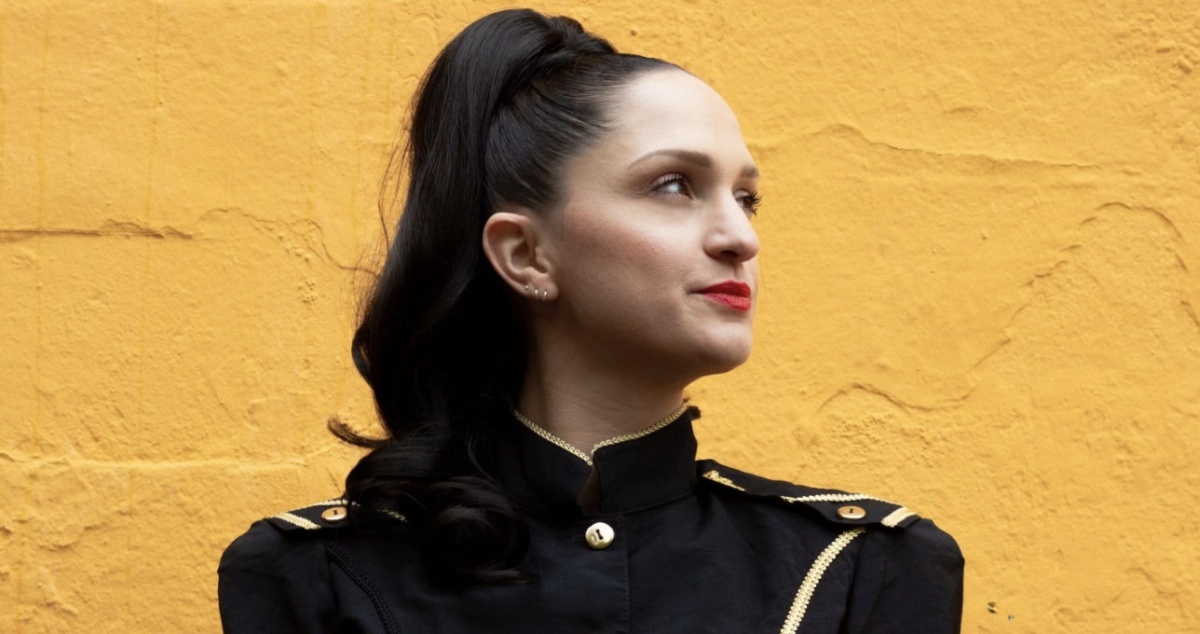 Nathalie Capello will release her debut EP, 'Fading Dreams', via Manchester's Dansu Discs this month. Listen to 'Wanna Be' below. 
The Rotterdam-born, Berlin-based DJ – who's a regular on the city's club circuit, Refuge Worldwide Radio, and the Hör Berlin streaming channel – follows remixes, singles and compilation appearances on labels such as art | werk, Jean Yann Records and Paloma with four otherworldly house stompers. 
These tracks have a dreamy glow to them. 'Crazy I Loved It' unfolds with a pacey beat, cosmic synths and languid vocal, while 'Pack Vibes' picks up the pace with an upbeat prog house pulse and gratuitously fun keyboard lead. 'Wanna Be' is a sweet, mood-building house roller, leading into the blissed-out, sunrise breaks of the title track. 
'Fading Dreams' will be released on 29th September. Pre-order it here.