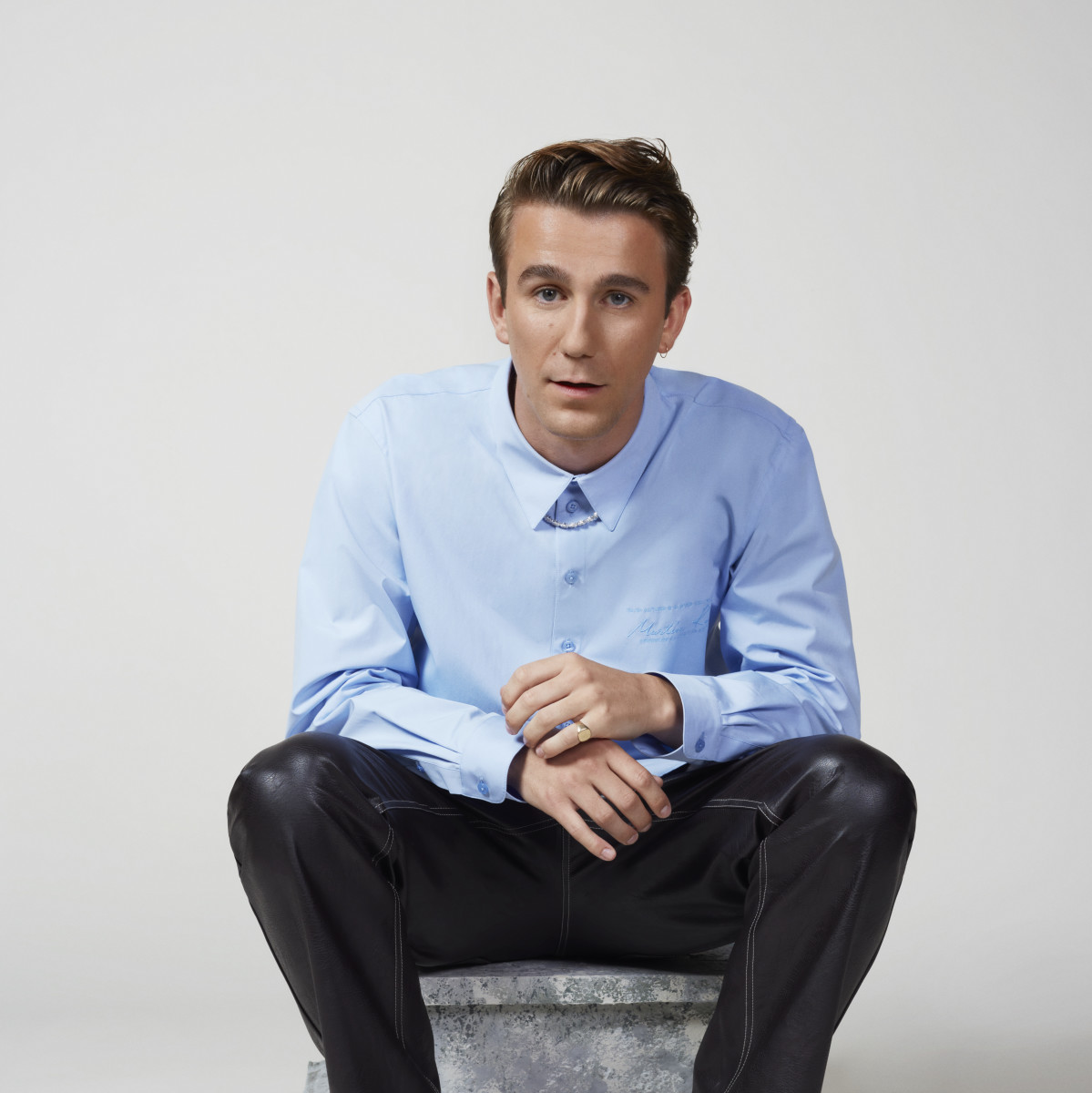 Big updates from SG Lewis, who this week announced the name and release date of a forthcoming double album: AudioLust & HigherLove.
To celebrate, the Brit has also released a double A-side single with two of the project's tracks. When paired together, they provide an uncanny tease of the album's overall concepts: lust, love and the gray areas—or dance floors—between. 
First up is "Vibe Like This" (with Lucky Daye and Ty Dolla $ign), a pop slow-burner that could pass off readily as an unreleased cut off Funk Wav Bounces Vol 2. Toes will tap and heads will nod as this song elevates from a twinkling piano melody into a potent blend of vocal charisma.
"Been around the world, I did / Never felt a vibe like this," Daye and Dolla $ign croon on its chorus. 
Then there's album opener "Infatuation," a disco-drenched arrangement of bass guitar plucks and retro raindrop synths. Earnest and curious, it's here where Lewis finds his groove: "Maybe in another life I could find my tongue and tell you how I'm feeling," he prefaces in its first verse. You can envision the club even with your eyes open. Close your eyes and the lights will start to flash.