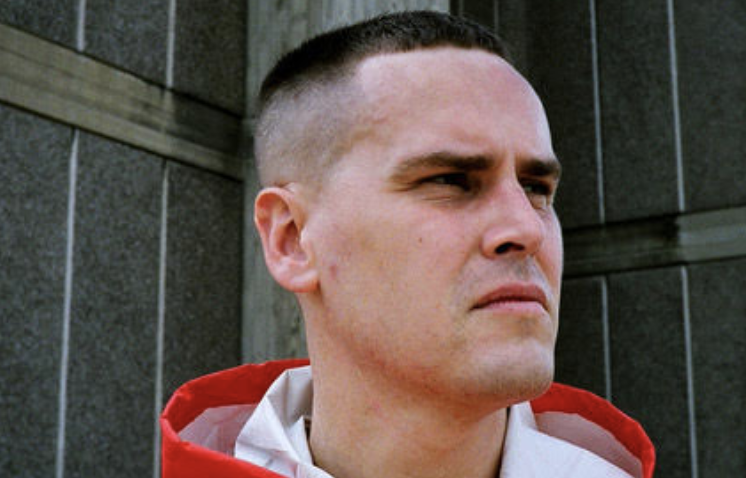 Prayer will release a new EP next week.
Following releases on his own Grade 10 imprint and with Bristol's Black Acre, UK-based DJ and producer Prayer will join SHERELLE and Naina's esteemed vinyl label Hooversound with five-track EP, 'In Your Arms'.
Joining the likes of Deft, Sinistarr and Tim Reaper on the imprint, Prayer delivers a melting pot of jungle and broken beats, infused with his own signature cinematic sound.
Set against a backdrop of glowing vocal samples and euphoric pads, EP track 'No One Left' transcends into a powerful break beat cut.
'In Your Arms' will be released on the 12th March. Listen to 'No One Left' below and pre-order the EP via Bandcamp here.