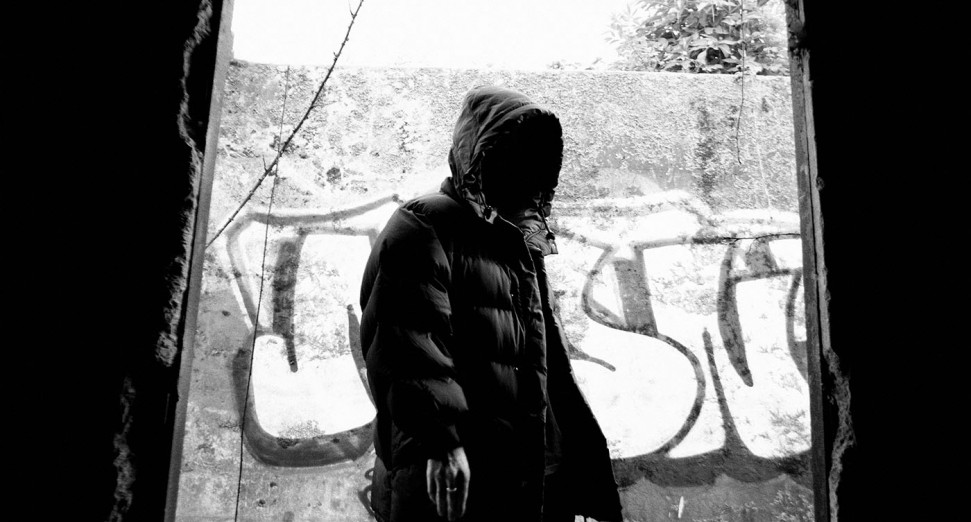 Elusive producer San will release his new EP, 'Subject9', via Rua Sound on 13th November. 
With four cuts of spectral, high-definition jungle, it's a typically fierce turn from the label, and a more than appropriate soundtrack against the encroaching winter darkness. Mutated breaks and ominous atmospheres are the order of the day here, with frosty keys giving the EP a late-night, heads-down edge. 
'Cleanse' and 'Half In' balance their febrile rhythms with eerie beatless/half-time breakdowns, while 'What I'm Seeing' flutters like a hornet behind a curtain. The title track is a shadowed frenzy though, stretching layers of warped samples and electronic swoops to pieces before it explodes in a flurry of rabid breaks. Check it out below.
You'll be able to buy 'Subject9' from Rua Sound's Bandcamp.