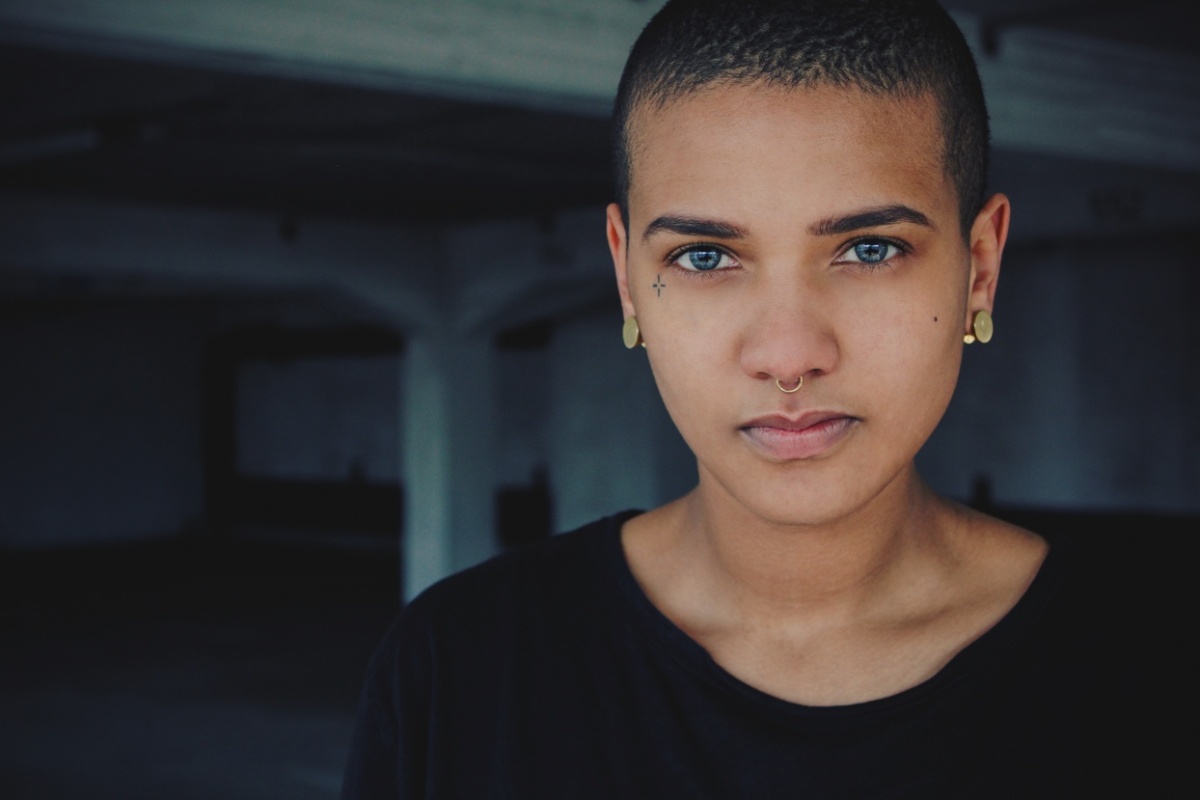 Sandilé will release a new EP via Berlin's Home Again Records this week. Listen to 'Sista From Da Block' below. 
The Cologne-based DJ and producer skips through classic garage, jungle and deep on the EP's three original cuts. Opener 'Bossbias', an irresistibly nostalgic garage house pumper, originated as a collab with Zed Bias. The thumping deep house cut, 'Trayvon', comes paired with a remix from Amsterdam's Malin Genie. 
'Sista From Da Block' is a slice of hypnotic jungle. Smooth synths and velvety vocals glide around quick-footed breaks, striking a fine balance between rolling and rowdy. 
'Home Again 004' will be released as a vinyl exclusive this Friday, 20th May. Pre-order it here.