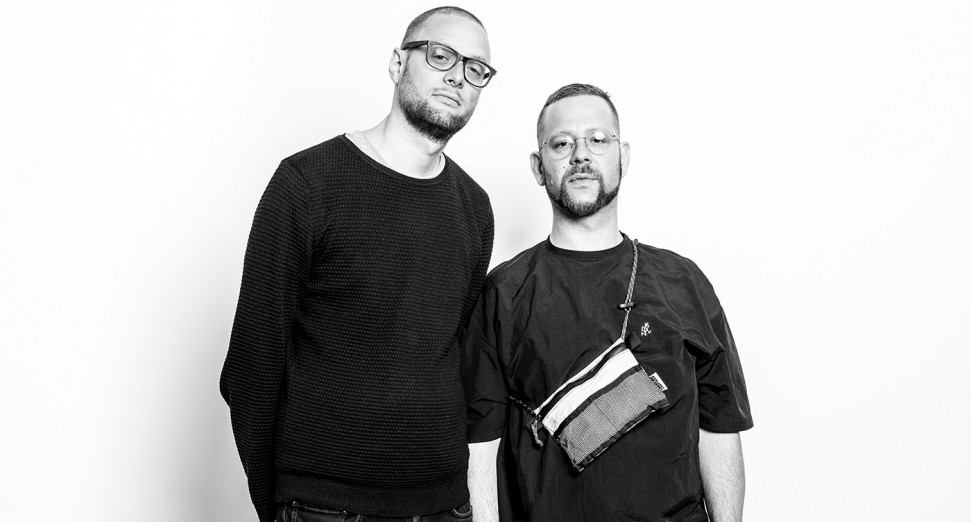 Munich's Schlachthofbronx will release their new mixtape 'THE RIDE' this month. 
Set for release on 11th December, the mixtape comprises 45-minutes of original music from the duo, giving a sneak peek into the releases they have in store for the coming year, along with some exclusive cuts for the tape release. Tapping into their recognisable, soundsystem-inspired style, the mix spans Miami Bass, footwork, techno, dancehall, breaks and dub, and will be released as a limited edition cassette with design by Sebastian Kempff inspired by vintage VHS design.
Below, you can hear one of the exclusive track's from the cassette release, 'Fifth Cut'. With a febrile rhythm and swirling dub influences coursing through it, it's a prime example of the duo's distinct, addictive sound. 
You'll be able to buy 'THE RIDE' from Schlachthofbronx's Bandcamp.