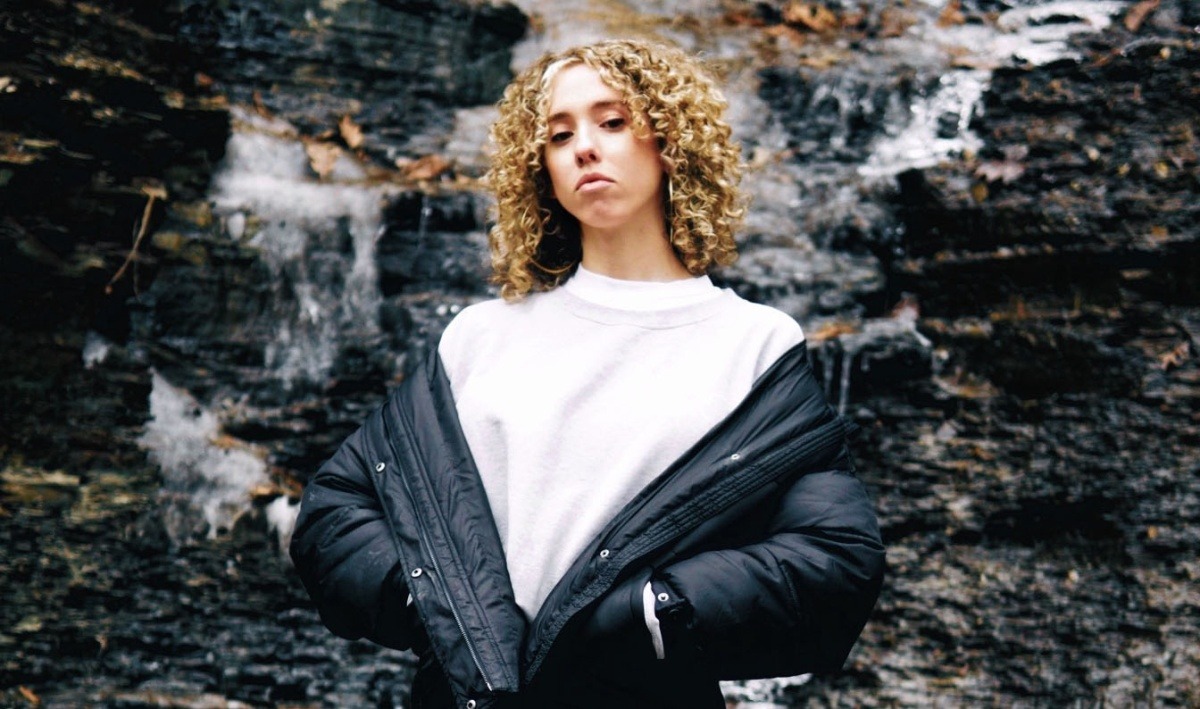 Sister Zo will release her new EP, 'Freak Shift', via Jeroen Erosie's 3024 label this week. Listen to 'Afraid 2 Make a Move' below. 
The Kansas City-born, New York-based DJ, producer and UN/TUCK collective co-founder follows her debut EP for Scuffed Recordings with four cuts of percussive club music, where nimble beats, chirruping sound designs and chopped-up samples skip about on clouds of heavy bass weight. 
Like other artists who've debuted on 3024 recently – Sobolik, Otik, Darsk – Sister Zo's sound is characterised by its FWD genre fusions; she stitches strands UK funky, garage, techno and dubstep together with a colourful creative thread – it's hard to imagine hearing these tracks on a big soundsystem and not instantly needing to dance. 'Earth Mover' is a syncopated stepper designed to shift the mood on dark dancefloors; the duelling drums in 'Jump In (Freak Shift)' sprint and chatter, decorated by smoky plumes of melody. This music feels lovingly tied to the lineage of UK electronic music, but will go off just as nicely on the Brooklyn dancefloors where labels like Kindergarten Records and Worst Behavior Recs are creating space for hybridised sounds. 
'Afraid 2 Make a Move' boasts a hint of Burial's beefier tracks, its clacking two-step beat and detuned vocal sample sculpting a vibe that sits somewhere between ecstasy and melancholy. Whichever side you're landing on, it slaps. 
'Freak Shift' will be released this Friday 17th June. Pre-order it here.