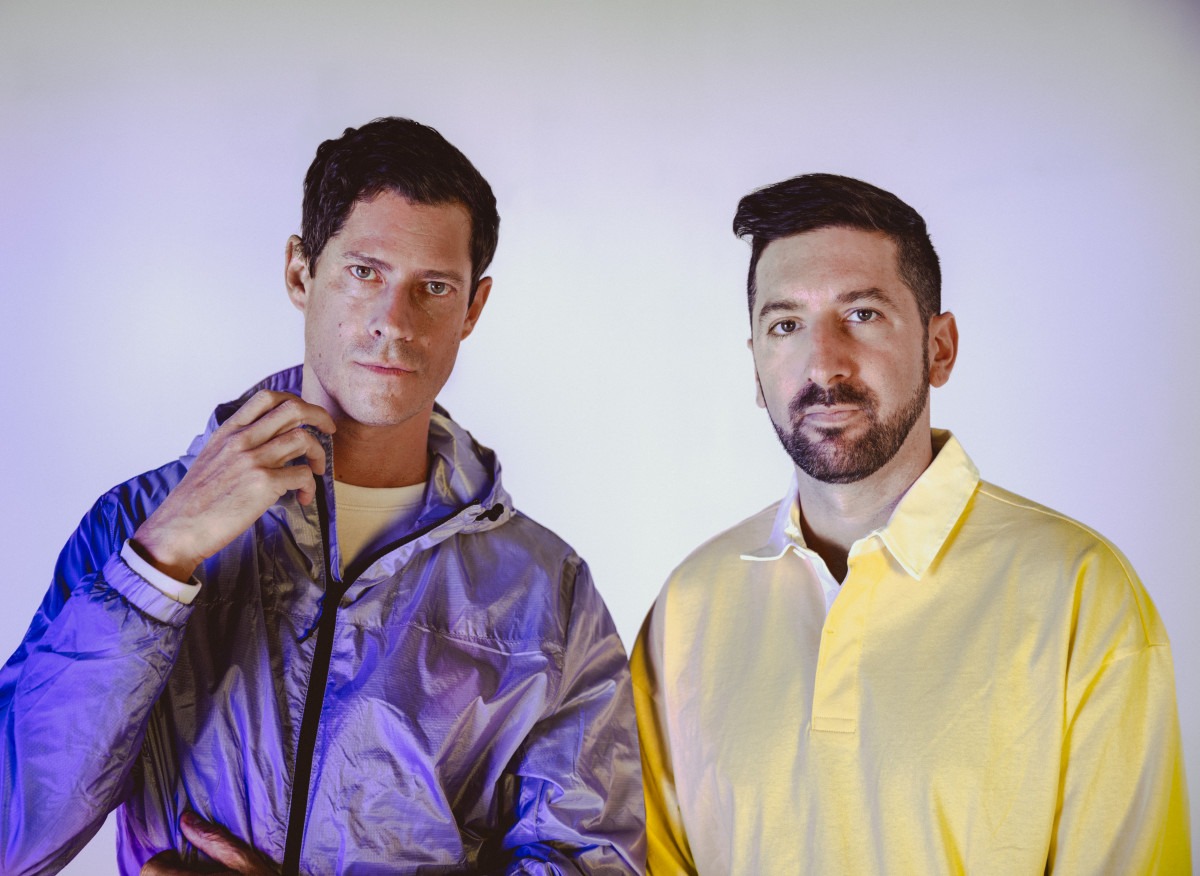 According to Big Gigantic, the fastest way towards a brighter future is through optimism, love and understanding. With this vision in mind since the release of 2016's Brighter Future album, the Boulder-based tandem have now unveiled their 13-track follow-up, Brighter Future 2.
Released independently, Big Gigantic's eighth studio album is a collection of uplifting songs with affirming names like "Love Unlimited," "Open Your Mind" and "Keep on Rising."
Featuring collaborations with Aloe Blacc, GRiZ, Vic Mensa, Elohim and others, the dynamic and diverse album contains songs for every occasion, like the pumped-up moombahton track "Energy" (with MZG) and the chilled-out sax-trap beat "Love Unlimited." Each finds Big Gigantic living up to their name.