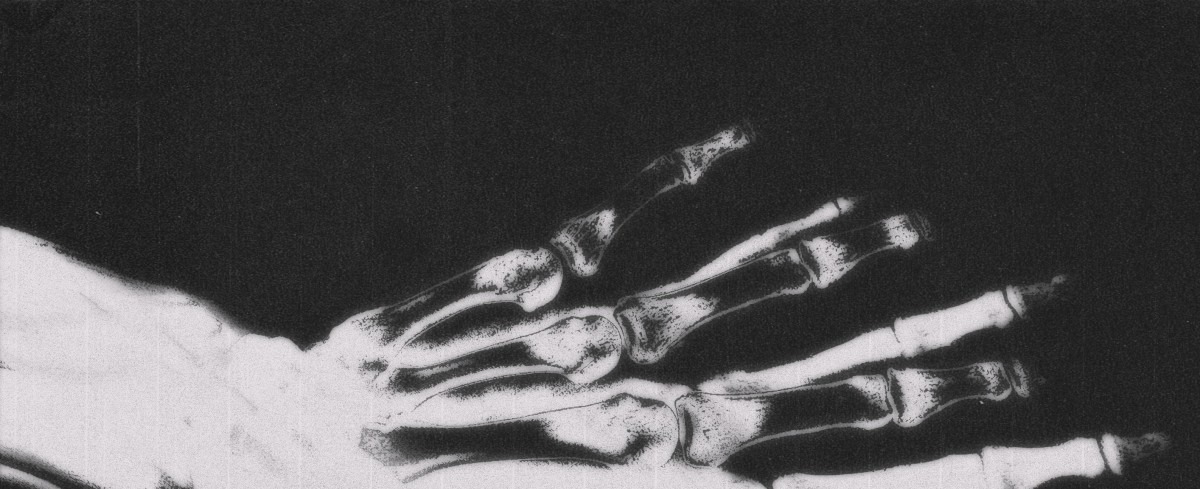 EDM.com Class of 2022 inductee Akeos has returned with her latest mind-bending single, "Dualshock."
The single is an unsuspecting, techno-influenced record from Akeos, highlighting her versatility and dedication to explorative songwriting. Instead of hitting listeners full force with her typical bass-heavy sound, the surging producer opts for a four-on-the-flour rhythm and a chugging, acid-fueled bassline.
"Dualshock" is relentless from start to finish, unleashing a continuous stream of energy across six minutes. It's Akeos at her finest, taking a concept listeners would never anticipate and making it all her own.