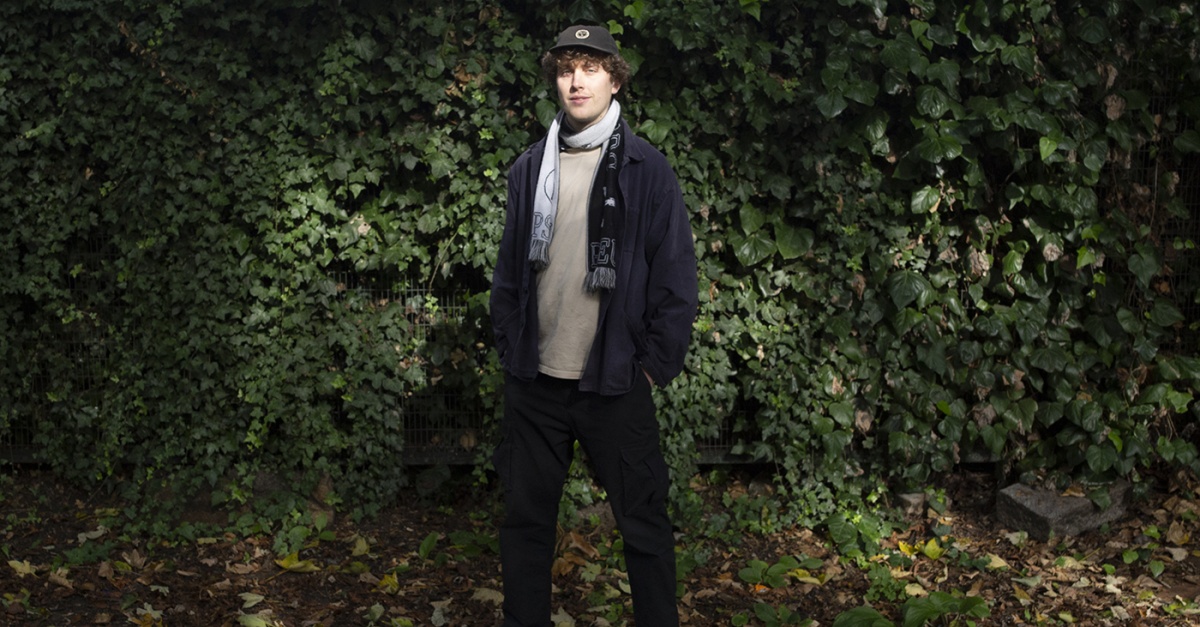 Danielle will launch her new label, Soft Raw, this month with the release of Slacker's 'Damage To Be Undone' EP. Listen to 'Love As A Devil' below. 
The Bristol-based DJ and NTS resident's new project kicks straight into gear with Slacker's six-track release, encompassing the bass-heavy techno, electro, breaks and ambient flourishes that she has built her reputation on in recent years. Slacker's take on these sounds is full-on, fast and fiery, but not without its moments of gentle relief – following appearances on Room II Records Ltd and his own Pseudonym Records, his debut for Soft Raw embodies that sonic interplay the label seeks to champion. 
'Love As A Devil' is a moody jungle cut, all chopped-up drumfunk and shadowy atmospheres. Devilish. 
'Damage To Be Undone' will be released on 25th November. Pre-order it here.