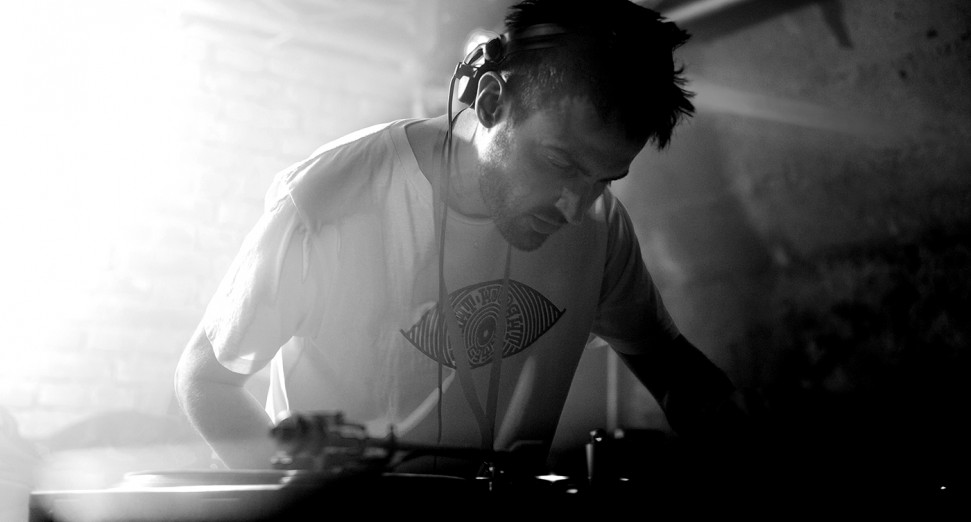 Sun People will release a new EP on Defrostatica Records this month.
The Austrian DJ and producer, who released on Rua Sound last year, will make his Defrostica debut on 18th December with 'The Walls' EP. Comprising four original cuts and a remix from Worst Behavior's Anna Morgan, the EP fuses elements of footwork, drum & bass and classic, breaksy UK hardcore into a high-energy package. 
Fans of Fracture's 'Turbo' compilation on Astrophonica will get a lot from 'The Walls', with Sun People's punchy rhythms invoking that same, high-speed hybrid style that ramps elements of electro and four-to-the-floor acid techno all the way up to 160 and beyond. The title track sets the pace perfectly, with nimble breaks and bass keys bouncing on top of a propulsive beat. Check it out below.