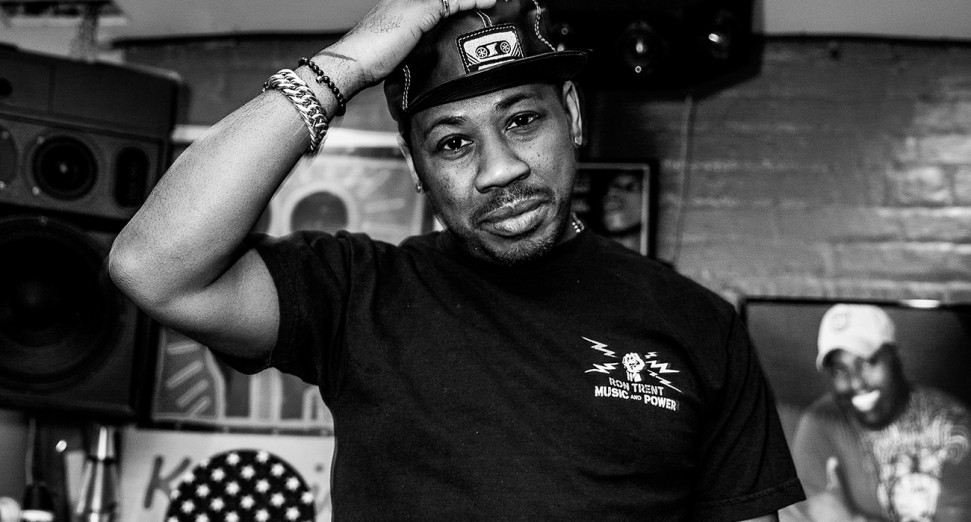 Italian duo The Robinson will release their new EP, 'Nightmares' this month via Futureboogie
Set for release on 20th November, 'Nightmares' follows the siblings' appearance on Futureboogie' 2020 'Summer Riot IX' EP. Across three original cuts, The Robinson drink deep from the well of deep house history with luscious percussion, elegant synths and deep bass grooves. 
It's fitting then, that Chicago house don Ron Trent would step up on remix duty for this EP, delivering a near-10 minute rework of 'Burnout', creating a hypnotic, rolling atmosphere with a timeless sense of pulse and a style that is entirely his own. Check it out below. 
Pre-order 'Nightmares' here.