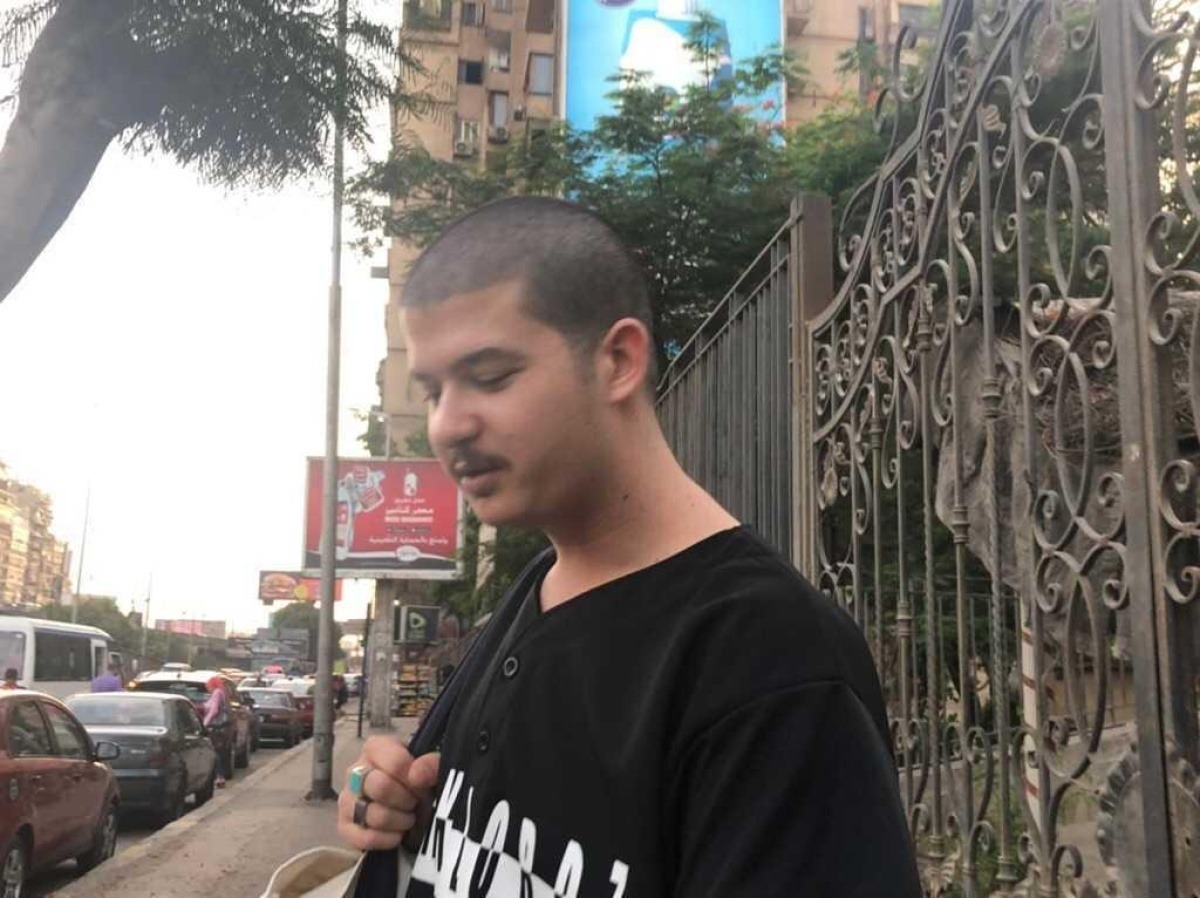 ZULI and Rama's irsh project returns next month with the release of a new compilation, 'did you mean: irish vol. 2'. Listen to Cairo-based producer Yaseen and Palestinian rapper Dakn's opening track, 'Siteh', below. 
'did you mean: irish vol. 2' builds upon the video project launched in earlier stages of the coronavirus pandemic in 2020, in which the two Cairo-based artists broadcast jam sessions with friends and other local artists. This led to the formation of the first  'did you mean: irish' compilation in September that year.
The second volume presents a mix of returning artists and new irsh connections made in the time since the first compilation's release, as well as emerging local talent. Among those returning are ABADIR, 3Phaz, El Kontessa and Itfll, with new contributions from Postdrone, Liliane Chlela, Seleem and more.
Yaseen and Dakn's 'Siteh' kicks the compilation off with a slice of tempo-shifting beat science, with the former's beats jumping from intricate drumfunk into warped, dubwise half-time and back again. Dakn surfs these rhythmic waves with a deft, smoky flow, laying the groundwork for a release that darts through experimental club sounds, jungle, trance, hip-hop and more at an electrifying pace. It's wall to wall bangers with more twists and turns than you ever knew you needed.
Yaseen is a producer, DJ, writer and community organiser from Cairo whose music touches on everything from ambient and breakbeat to trip-hop and trap. He is the founder of net-label KHABT, and is a member of Egyptian audiovisual collective MOSHTRQ.
Dakn is a producer, foley artist, sound designer, MC and DJ from Ramallah, Palestine who has released music on Bilna'es بالناقص, a label run by Muqata'a along with the visual artists Ruanne Abou-Rahme and Basel Abbas. He has previously collaborated with the producer and MC Julmud, whose DJ Mag Fresh Kicks mix and interview you can check out here. 
'did you mean: irish vol. 2' will be released on 7th July. Pre-order it here.