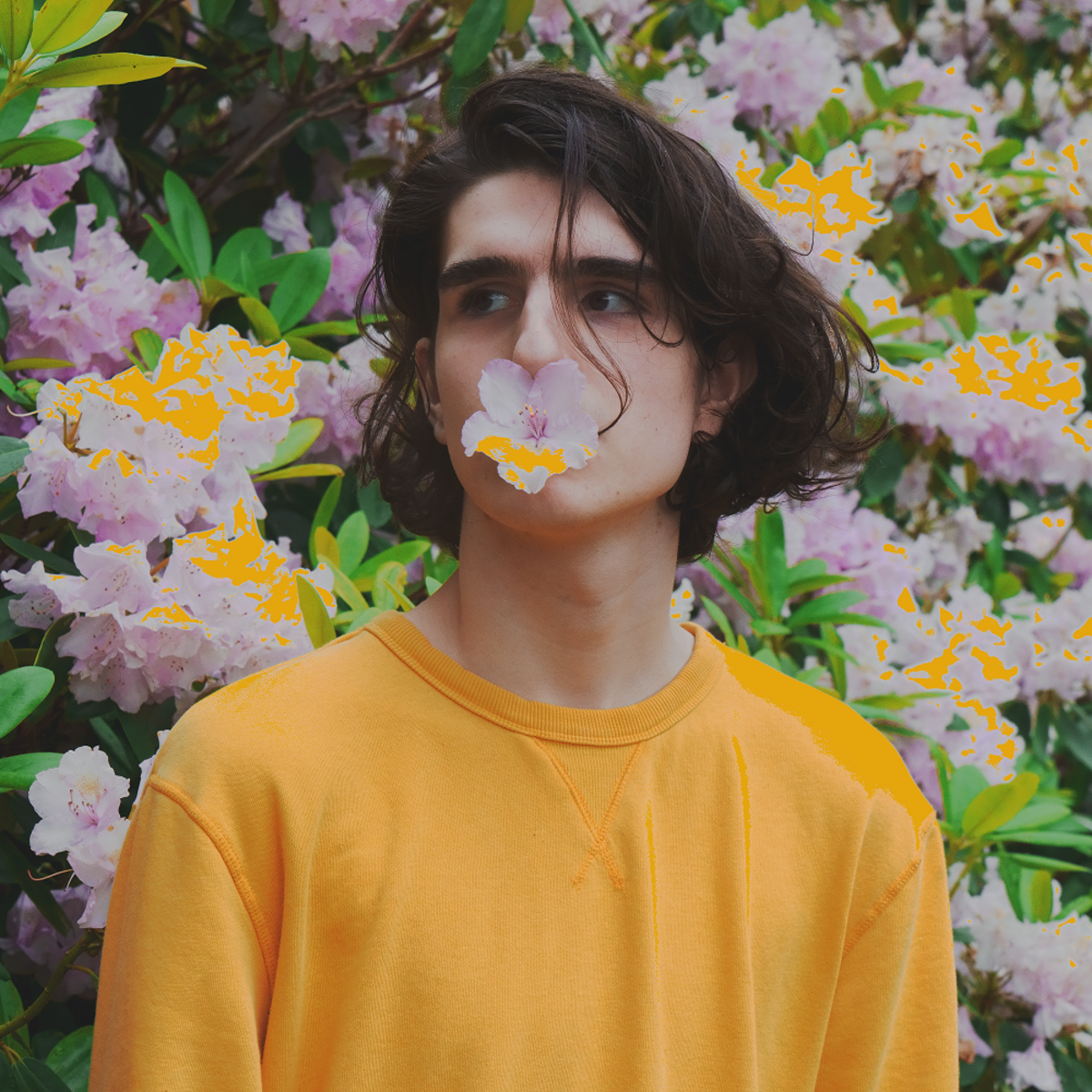 In a statement as bold as his sound design, electronic music tastemaker Quiet Bison has finally unveiled his debut album, Dawn.
It's not often that artists are able to conceptualize and engineer projects of this scope, The album spans 30 tracks, a scale that could be deemed by many as risky in today's musical landscape.
But the 20-year-old producer isn't one to shy away from creative challenges or filter his art in any way for the sake of commercialism. Throughout Dawn, Quiet Bison masterfully displays his incredible range as an artist, juxtaposing quirky melodies and granular textures with bit-crushed bass and punchy drum programming.