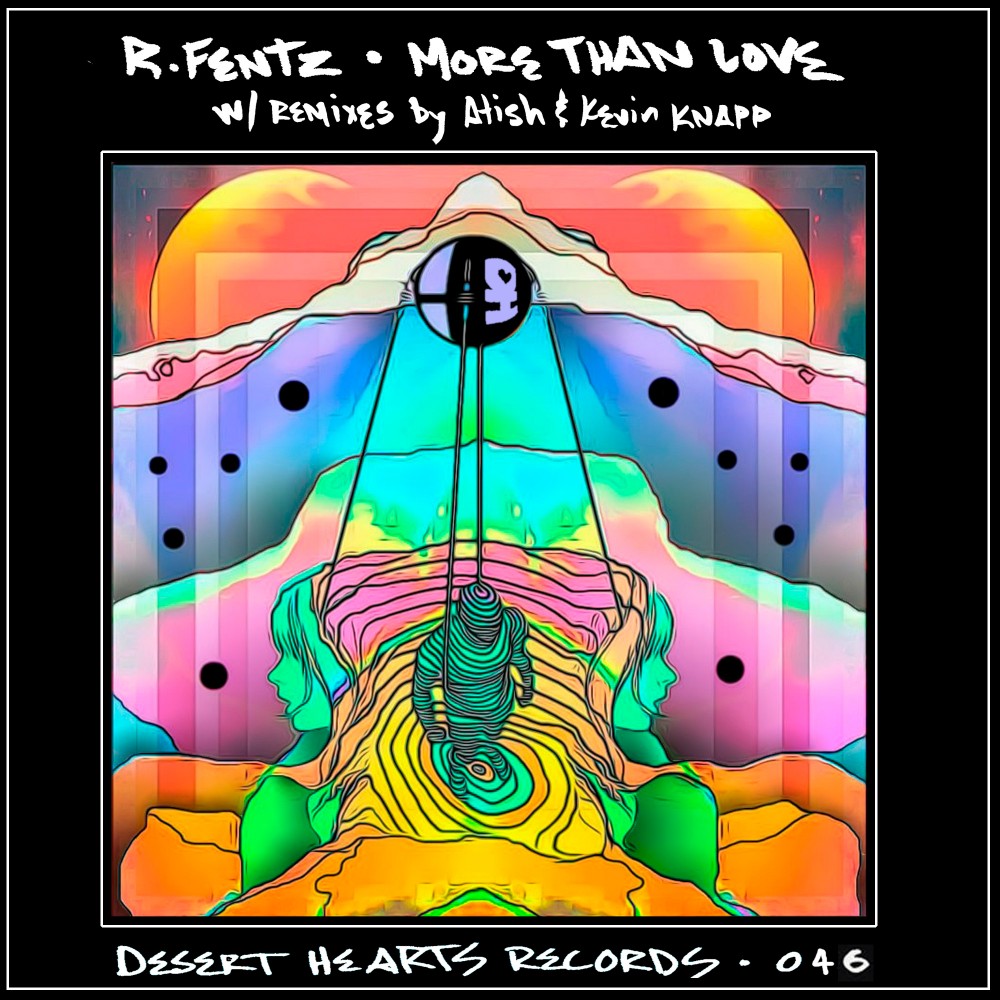 R. Fentz – More Than Love EP
The Desert Hearts label is back again with a five-track EP from an incredibly talented artist named R. Fentz. The release, released earlier today, is titled "More Than Love" and features three original tracks and two remixes from Atish and Kevin Knapp. It's R. Fentz's first release on the label as a solo act, though he's a longtime friend the Desert Hearts crew.
"More Than Love" brings out a darker, deeper side the label that we haven't seen much yet – and it's a much-loved new addition by all means. The EP brings entrancing beats with teases vocals that are fitting for a late-night dancefloor or those early hours the morning before the sun hits the horizon. R. Fentz's ethereal touch, combined with a twist the signature Desert Hearts groove we all know and love, has resulted in a stunning listen we'd highly recommend for some mellow Friday listening.
Take a listen to the new EP below and buy/stream it on your favorite platform here.
R. Fentz – More Than Love EP