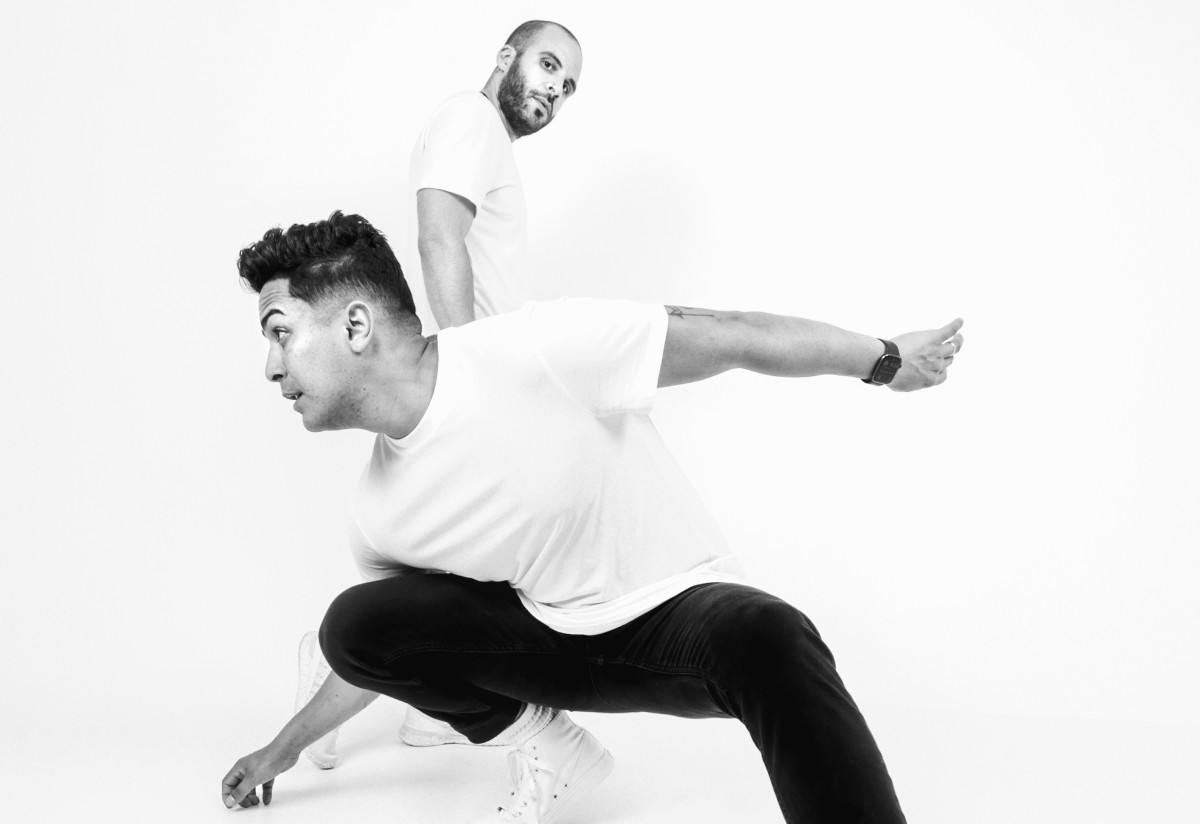 Hailing from the Caribbean, Carlos Perez and Gino Souto of Los Padres have been on a roll as of late. Following the success of their official remix of Laidback Luke's "If There Is Love," the tandem have executed another refreshing rework.
Los Padres have reimagined "Runaway," a dance-pop smash by multi-Platinum electronic artist R3HAB, chart-topping U.K. producer Sigala, and singer-songwriter JP Cooper. Approaching a remix of a single infused with this much talent is quite an undertaking, but the duo have been longtime fans of the original and wanted to give it their own spin. 
"Keeping as much of the original as possible was important, but we knew that we wanted to take the listener to a different stage," Los Padres told EDM.com. "We wanted to take the remix to the root of the emotion. Progressive house, with bounce, and a vocal chop that emulated the original is what we felt served everyone."
With the goal to deliver a crowd-pleaser, Los Padres' version of "Runaway" opens with bubbly instrumentals that transition to an upbeat chorus of bouncy basslines and groovy guitar riffs. With a subtle future house focus, the remix, out now by way of R3HAB's CYB3RPVNK imprint, diverges from the pop side of dance music to create a tune better suited for the mainstage.