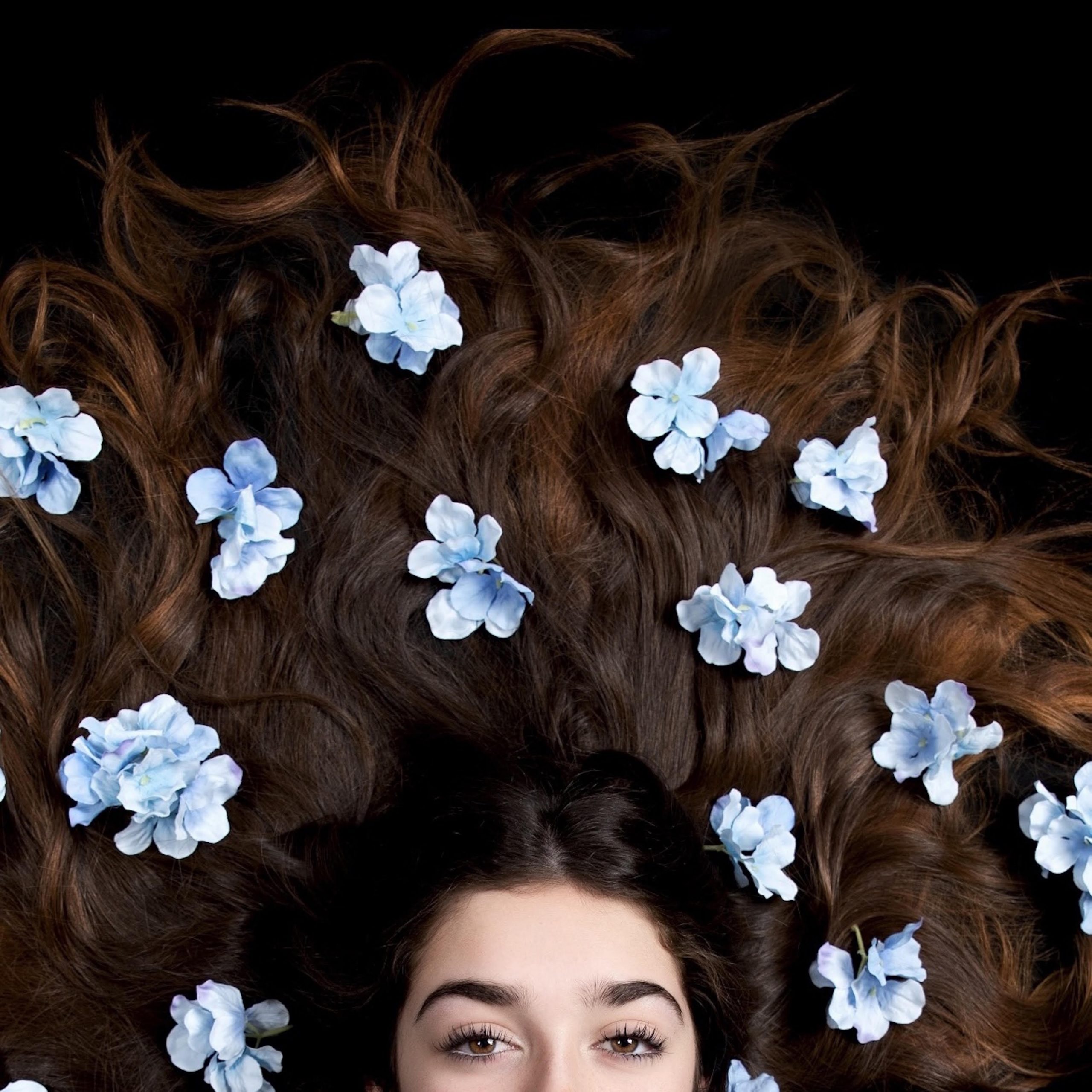 Poetic singer-songwriter CALYN impresses the masses with her latest warm and heartfelt track "Falling." Written by CALYN and her talented sister DYLI, "Falling" represents the authentic feelings people get when they become closer in their relationship and the California-based artist tells her listeners to 'go with the flow' by never being shy of their feelings.
By coinciding with modern ethos, CALYN draws a parallel between the older generation's mentality and the new generation with its much more developed self-accepting mindset that's exquisitely translated in "Falling." The Stockton-native echoes acceptance of sexual feelings towards any kind of person and urges people to be more natural with their feelings and not suppress them.
A talent to watch for, CALYN is on the right track to becoming a prominent r&b contributor who brings her own authentic flavor in each song. Her latest masterpiece "Falling" has already amassed thousands of streams across platforms and it's only the beginning of what seems to be an illustrious career.