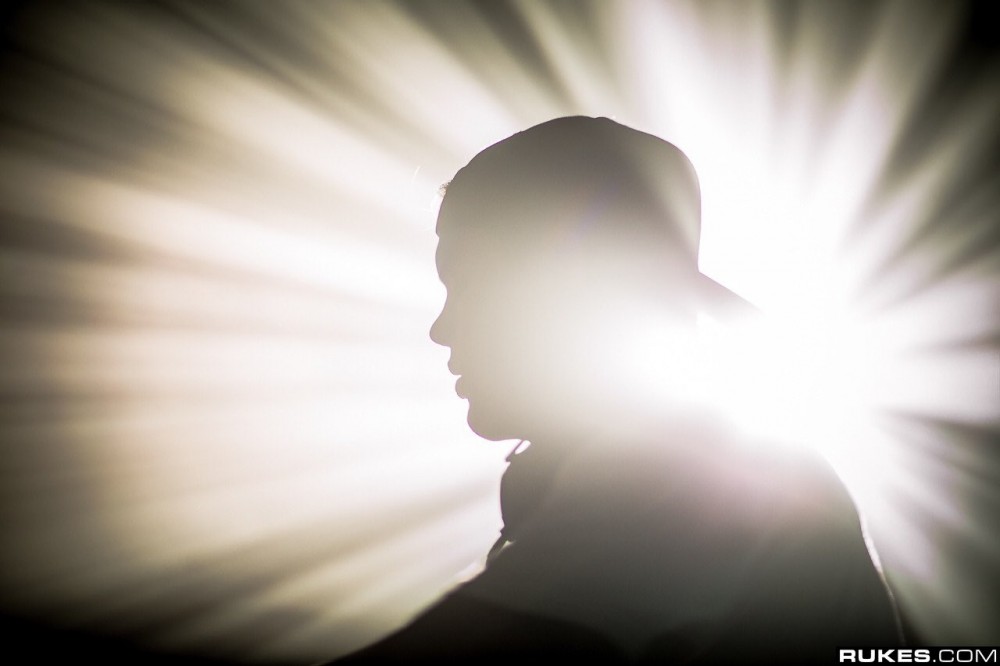 Avicii would have been 30 years old today…
Today and everyday, friends, family and fans across the world are remembering a legend. Avicii, real name Tim Bergling, brought people together through his music and left a positive, uplifting impact on the industry.
Unfortunately, the renowned DJ/producer took his own life at age 28, which made his time here on Earth that much more precious. The struggles and exhaustion he faced coming up on fame were later depicted in the Avicii: True Stories documentary.
In memorial Avicii, we urge you to check out the Tim Bergling Foundation, an organization dedicated to mental health awareness and other pressing issues. Also, you can share your memories Avicii here  his ficial website.
Let us know how you're remembering Avicii today — whether it's playing his music or reminiscing about a show. Honoring his legacy could be as simple as taking time for self care.
Happy 30th, Avicii. RIP.
Avicii – Tim Bergling Foundation