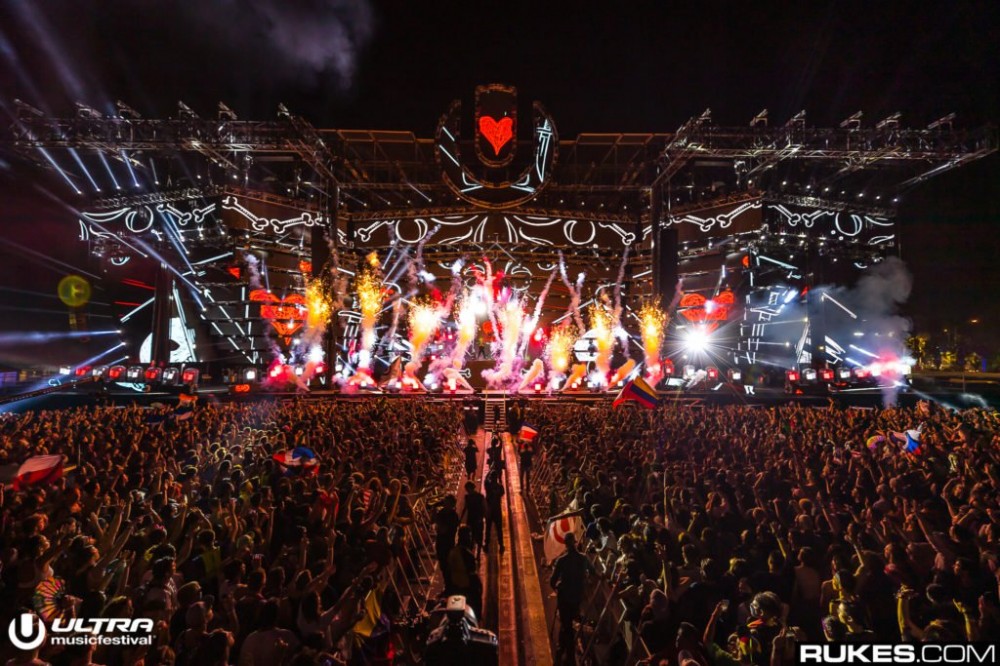 A new, detailed market report expects the electronic dance music industry to experience huge growth between now and 2046.
The report, released by Industry Research fers insight on the following: production, growth rate, consumption, market share, production volume, price, gross margin, and revenue. An overview past years and the current market, plus opinions industry experts guide the projections.
Not only that, the report provides a list the top 10 music labels contributing to the success the electronic dance music industry. The following imprints (below) are the ones leading the pack.
Read more here.
Top 10 Electronic Dance Music Labels
Spinnin Records
Mad Decent
Ultra Music
Armada Music
OWSLA
Monstercat
Ministry Sound
Revealed Recordings
Dim Mak
Defected
H/T: Bombard News | Full report: 99 Market Research | Photo Rukes.com