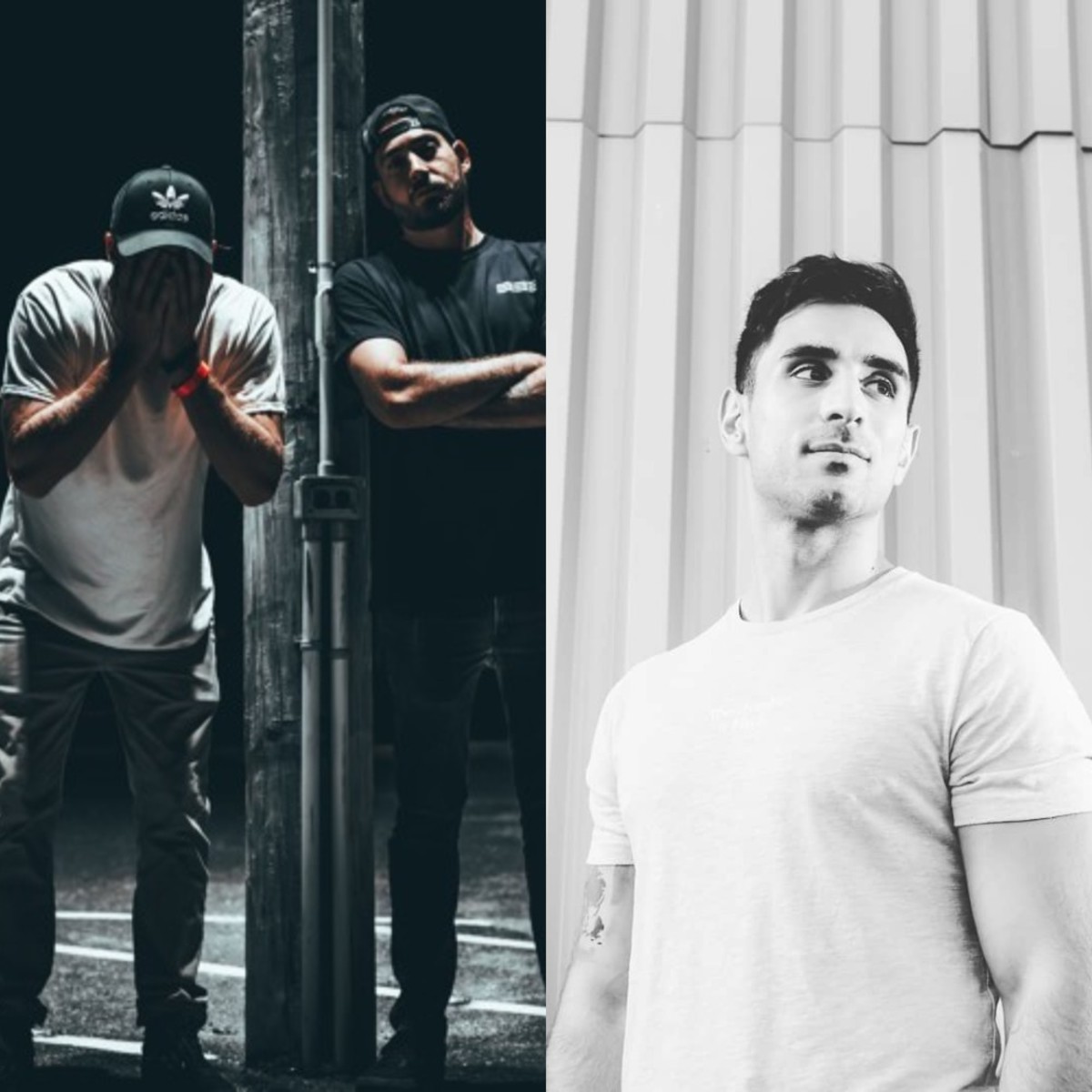 Relentless in their pursuit of tech house greatness, surging electronic music duo Rich DietZ have joined forces with SELCO for a new must-listen single.
Out now via Low Ceiling, "VIBES" is a sultry tech house tune designed to keep the club energy alive deep into the night. The track is replete with all the bells and whistles of a signature Rich DietZ banger: nasty tonal synths, punchy drum programming, shrewd vocal sampling and a thumping bassline.
Alongside its party-starting refrain of "bring the vibes," the track's production is nothing short of breathtaking. DietZ and SELCO opt for a brisk breakbeat rhythm and subtle tribal drums in the break before building into the second drop of "VIBES," a down-and-dirty slice of soul-stirring house music.
Take a listen to "VIBES" below.
Scroll to Continue
Recommended Articles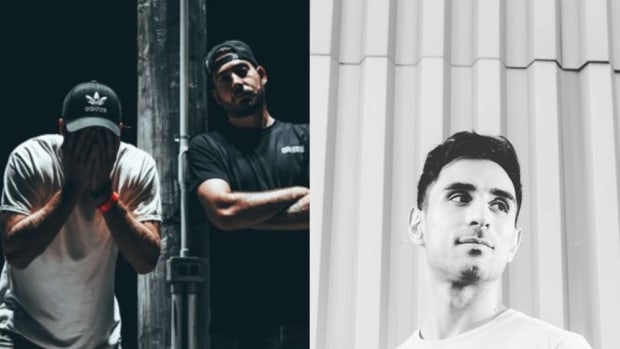 MUSIC RELEASES
Rich DietZ and SELCO Team Up for Blood-Pumping Tech House Track, "VIBES"
The latest tech house banger in the Rich DietZ saga is a sultry club record produced alongside SELCO.