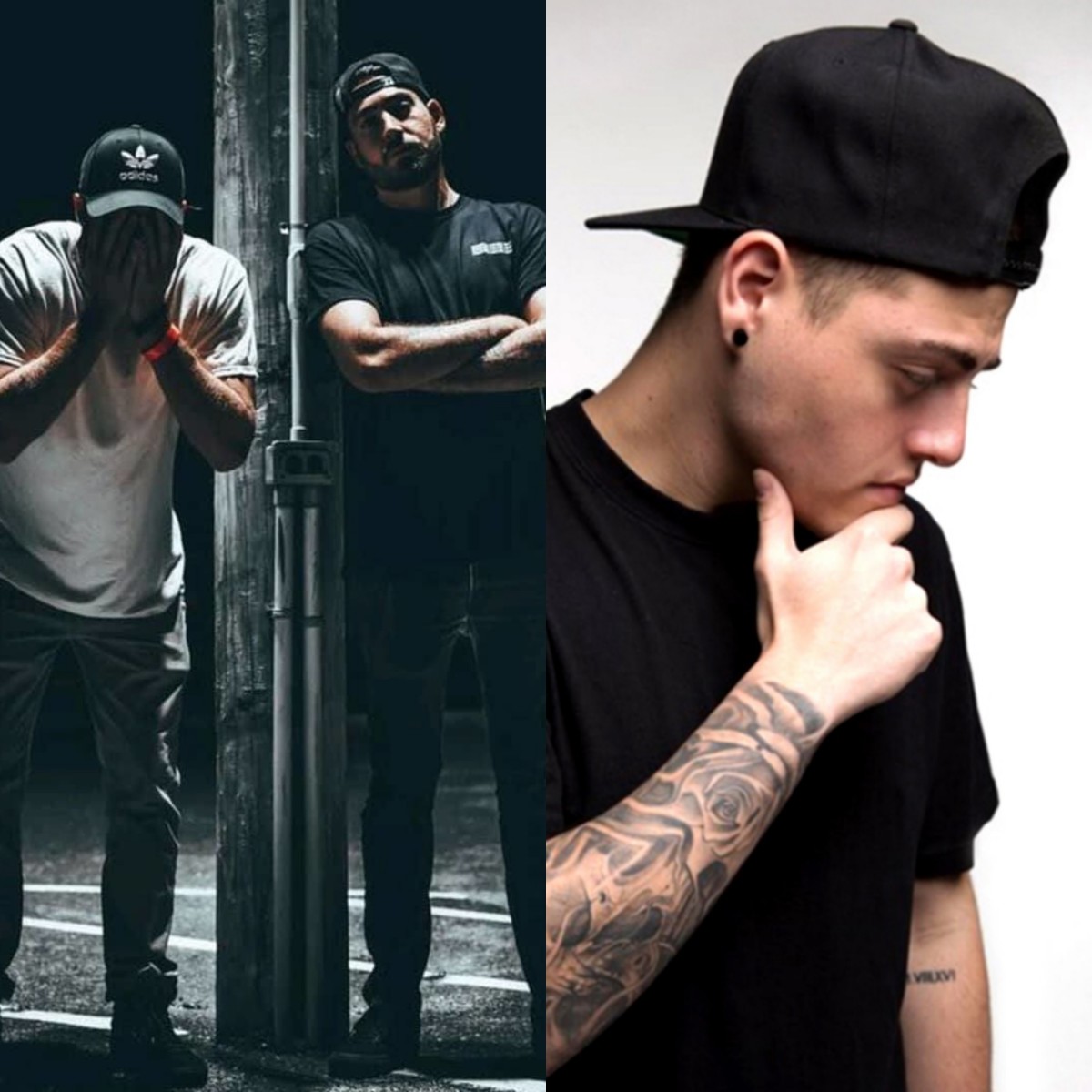 Over two decades have passed since Destiny's Child dropped "Jumpin' Jumpin'." But even 21 years later, one thing's for sure: it's still an anthem.
Rich DietZ and Zack Martino have now breathed new life into the post-millennium generational R&B anthem, flipping it into a must-listen tech house banger fit for 2021. The original, which dropped back in July 2000 and appeared on Destiny's Child's sophomore album The Writing's on the Wall, has been reimagined for the clubs in an electrifying rendition.
The group's iconic refrain is laced with a pulsing bassline, ultimately leading to a big snare build and juggernaut of a house drop. It's the tension right before the drop, however, that gives the remix its most anthemic qualities. Rich DietZ and Martino opt to isolate the acapella before the arrangements wreaks havoc, a shrewd production technique that should help this track dominate the 2022 pool season.
You can check out the remix below and download it for free here.