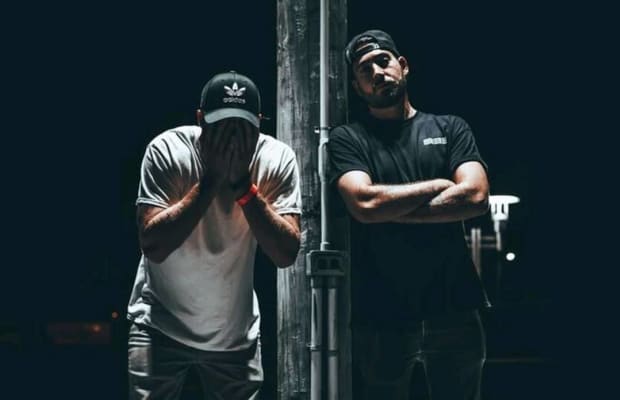 Just two days after GRiZ and Subtronics unveiled the long-awaited sequel to "Griztronics," Rich DietZ have dropped a remix—and it's a big one.
Considering the 48-hour timeframe and the electrifying production, it seems the virtuosic duo were especially inspired for their latest house music masterstroke. They completely transformed the dubstep banger, dropping a tech house nuke with the quirky yet explosive sound they've delivered time and again.
Rich DietZ managed to harness the acid-fueled leads of GRiZ and Subtronics' original and interlace them with a chunky bassline, reimagining the festival anthem for the clubs. It's a dichotomy they've executed with precision en route to becoming one of the most exciting acts in house music in 2021.
You can listen to Rich DietZ remix of "Griztronics II (Another Level)" below and download it for free here.
The new remix is the latest in Rich DietZ's "Treatz" series, wherein the Floridian tandem release weekly flips, edits, and mashups for anyone looking for secret weapons for their DJ sets.