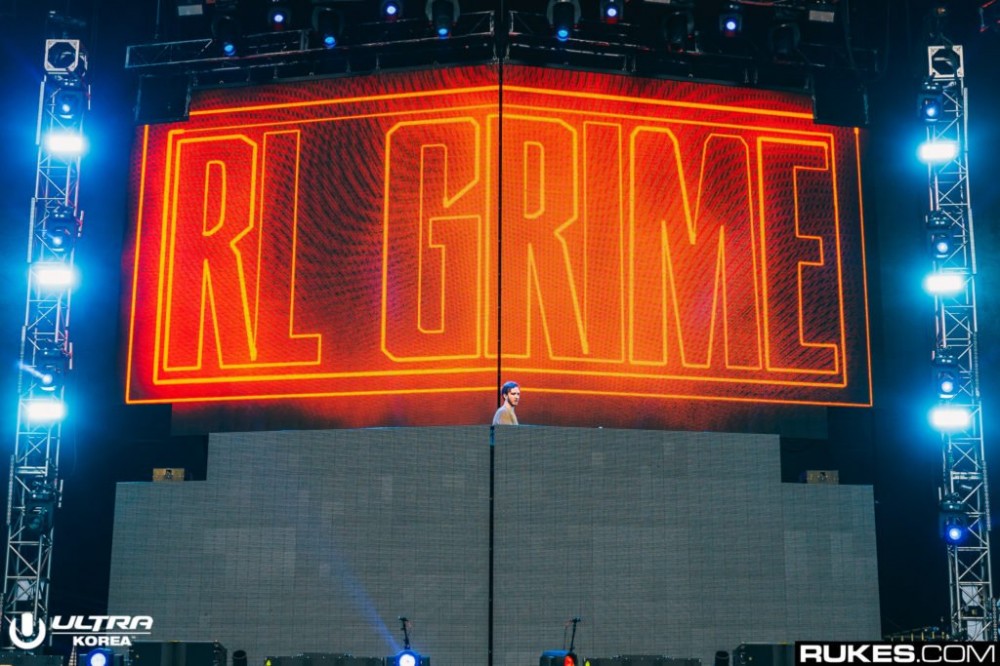 Brace yourselves, because Halloween 8 is coming…
RL Grime just shared perhaps the spookiest trailer we've ever seen, signaling the drop his highly anticipated annual mix. Dark imagery and expert suspense take hold in the video below, fering just enough an audible preview to leave us shook to our core.
RL Grime, in association with Sable Valley Records, presents Halloween 8. Coming October 31st. Watch below and check back here on Thursday to hear the full mix!
Coming up, RL Grime plays Escape: Psycho Circus, Haunted Fest, and more. Get tickets here.
MORE: All RL Grime's Halloween Mixes, Ranked
RL Grime's Halloween 8 Trailer
— RL GRIME (@RLGRIME) October 25, 2019