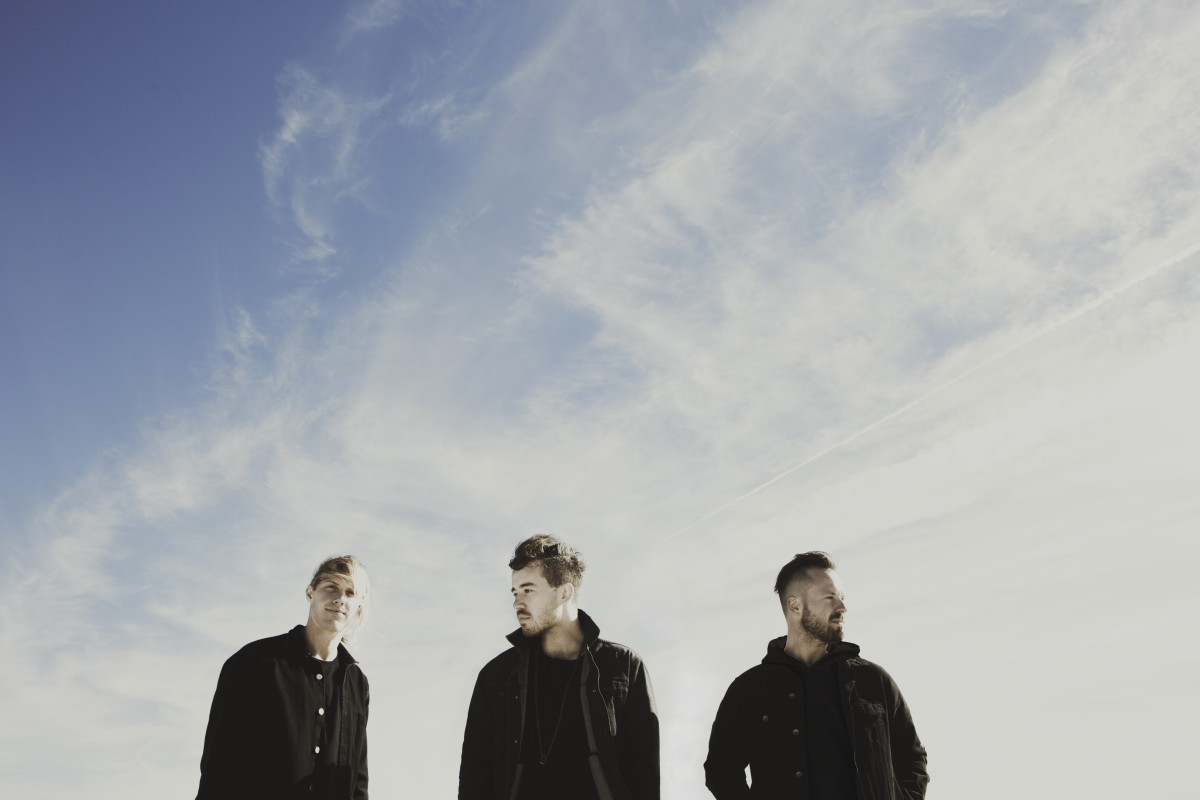 It's safe to say RÜFÜS DU SOL are back.
After a quiet three years on the new music front, the renowned trio have returned with yet another musical masterstroke. "Next To Me" adds a new chapter to their career-long straddling of the dualities.
Starting off with nothing but haunting piano keys, the tune demands attention from the start. "Next To Me" is an immersive experience, as RÜFÜS DU SOL have paired subtle shakers and spacey vocal chops for an intimate soundscape serenaded by its aching lyricism.
"There were a lot more yearning lyrics being put down when we were writing the track, but we felt it didn't need any of the darkness that you hear on a lot of our other records," said Jon George of RÜFÜS DU SOL.
The soulful lyrics of the track captivate listeners with an expression of longing for a loved one. "We wanted this to be a simple love song," added the band's Tyrone Lindqvist, "which is rare of us to do, to create something purely sweet without juxtaposing that with the raw, dark emotions on the other side."
You can check out the touching tune below.