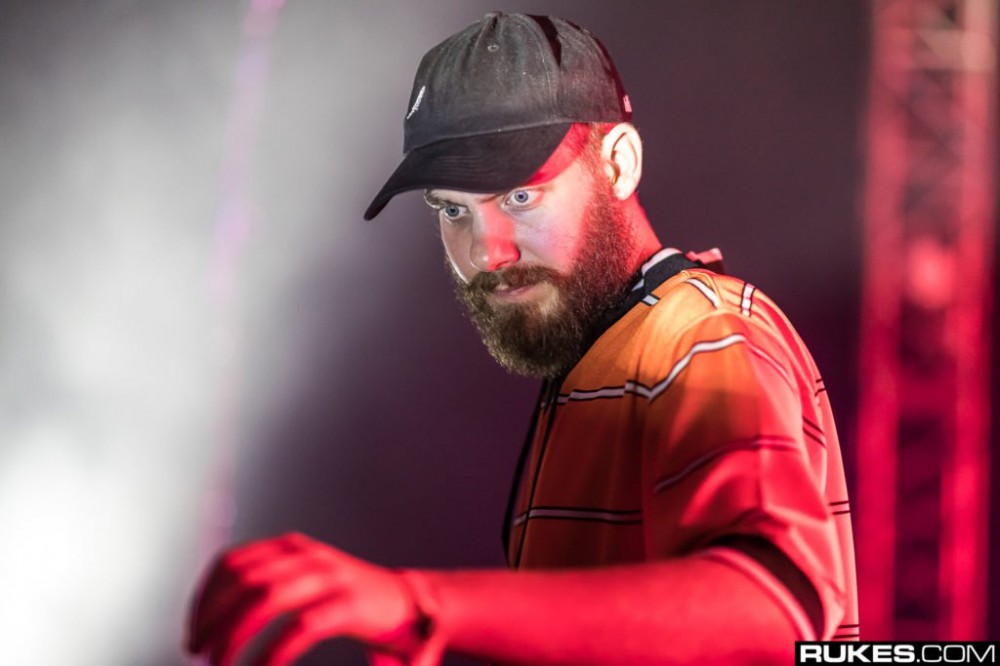 Nothing gets us more excited than a collaboration between two our favorite artists. This time around it's San Holo and Eprom that we're buzzing about!
Below, a wild San and Eprom are captured in their element, in studio working on what we're assuming to be a fire beat. With two artists such as these, each with their own impressive and distinct style, this photo is worth more than a thousand words.
San is careful to not give too much away at this early stage. "something special" with Eprom, he writes.
Who's excited for this!?
San Holo x Eprom
something special w/ @eprombeats pic.twitter.com/Om0ModJBle

— San Holo ? (81%) (@sanholobeats) September 20, 2019
Photo Rukes.com