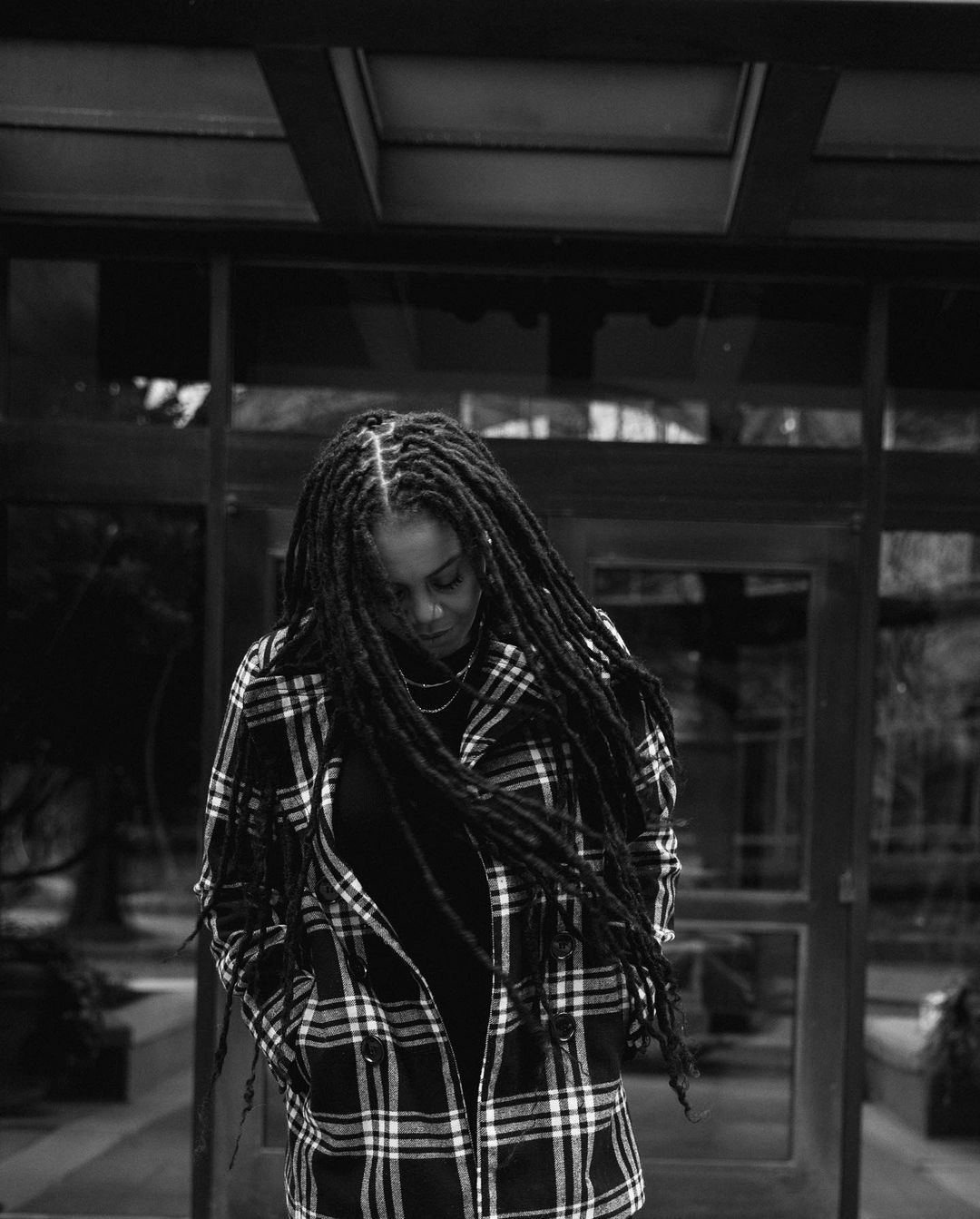 Scribbles Who makes it worth our while. After setting the bar high with her latest single "Smoke In Here" featuring Nova and Raw Youngin, she doesn't fail to exceed herself with a brand new release simply titled "ReUp", featuring King Hoodie. This new single is an ultimate expression of passion, motivation and smooth power with aesthetic accompaniments that dazzle and hypnotize the soul.
A beauty with wit, Scribbles Who is a master at expressing her extensive emotional storms in such a graceful manner that you can't help but fall in love with her and her music. She comes in as unfiltered, at times rebellious or edgy, sometimes vulnerable and always really pure. Scribbles Who brings a vibe you won't confuse with another.
"ReUp" gives the full-impact she is truly capable of consistently delivering. She has a heavenly voice that uncovers multiple dimensions as you dive into it on repeat, each time uncovering a new layer of feelings and interpretation. The accompanying visuals are crafted to blow viewers' minds away. Scribbles Who's new single has a chill r&b and soul structure, and points out at the artist's potential to explode into the international scene this year.