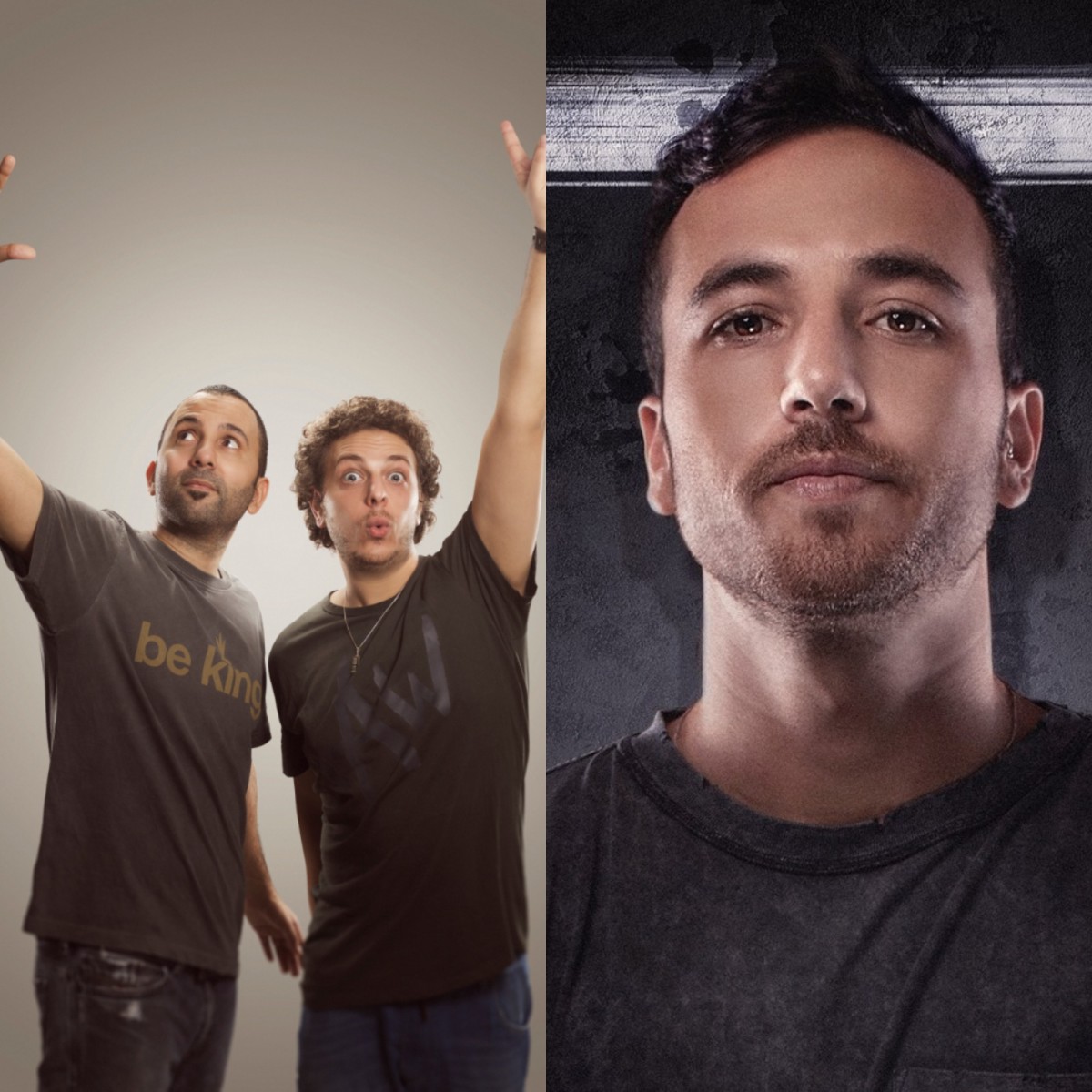 Another day, another stroke of genius from Vini Vici.
The pioneering dance music tandem have unveiled their latest masterstroke, a new single called "In The Middle." Created alongside Israeli compatriot Omiki, the track is a riveting blend of psytrance and techno with melodic undertones that slither through its hypnotic arrangement. But while "In The Middle" is a slight departure for Vini Vici, that doesn't make the track any less impressive.
And at a length of six minutes, it's a journey. In fact, the barnstorming psytrance duo said that "In The Middle" is one of the most special songs of their storied career.